Elementary Dress Up Days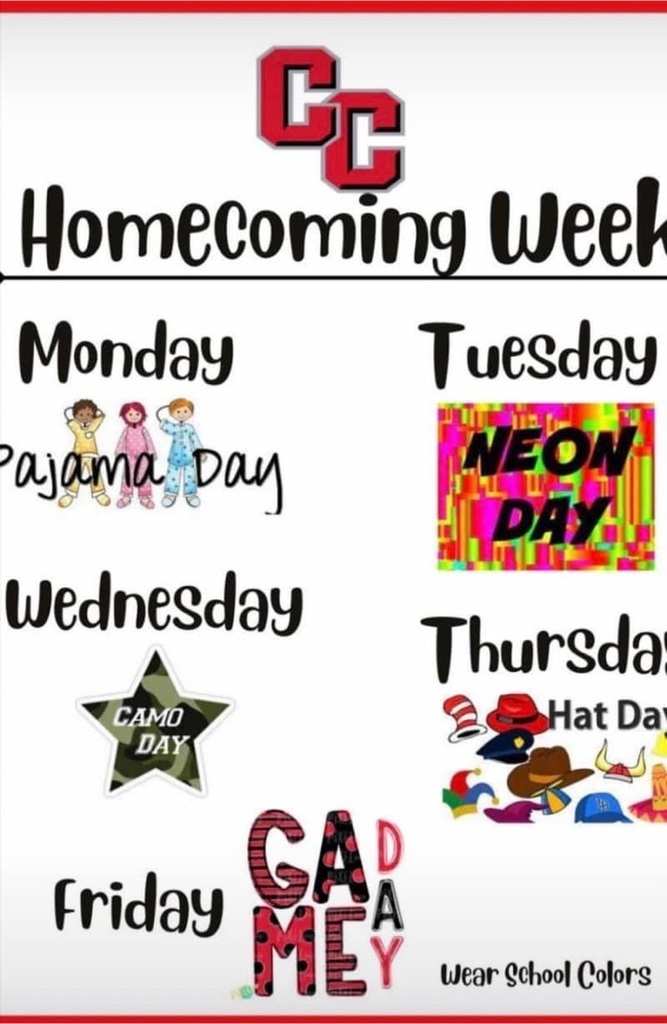 These ladies open milk cartons, go-gurts, ketchup packets, lunchables and more every day during lunch duty. We appreciate you Mrs. Lester, Mrs. Kuykendall, Ms. Nelle and Mrs. Sosa!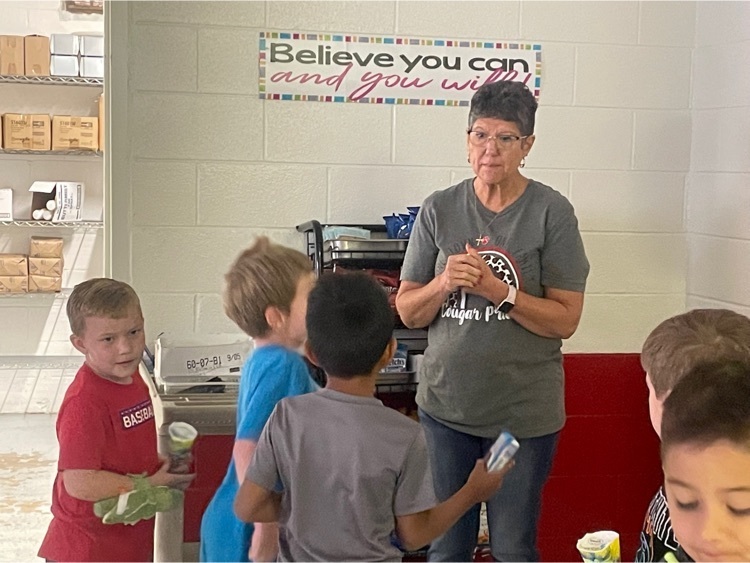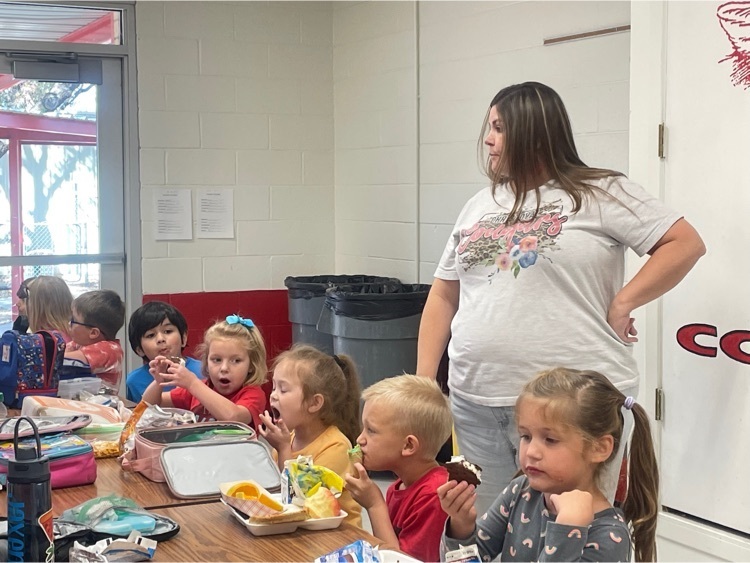 Getting ready for the color run! Love our little helpers!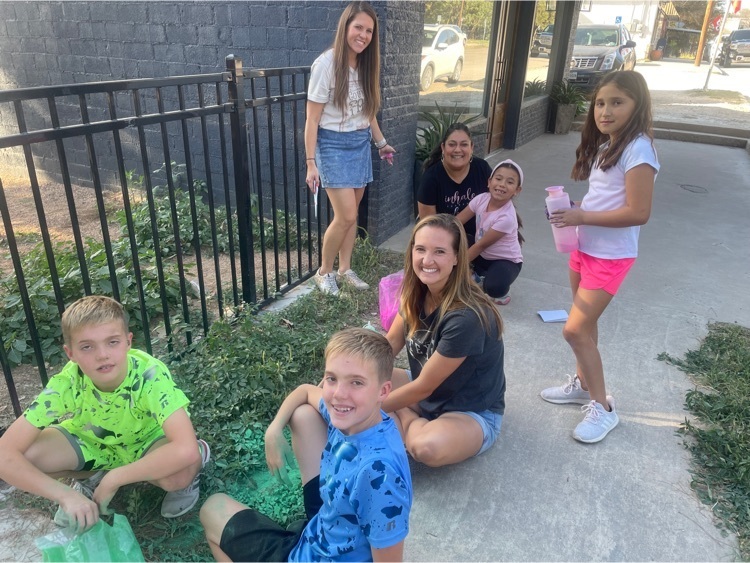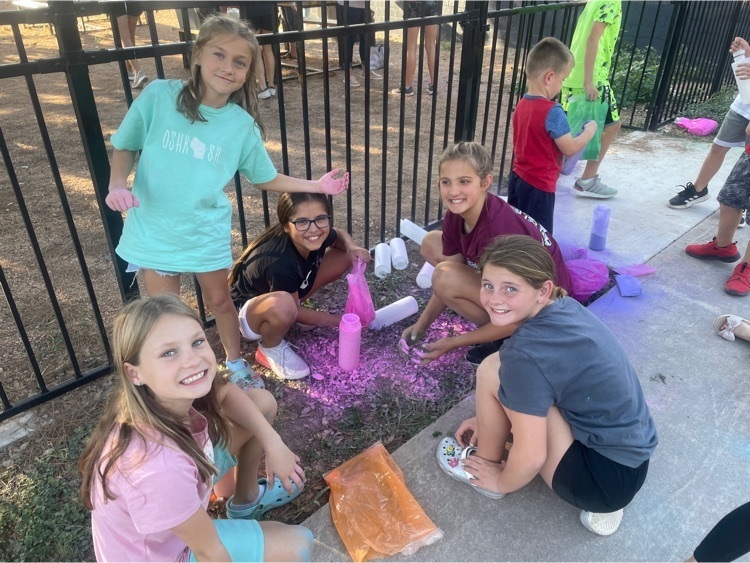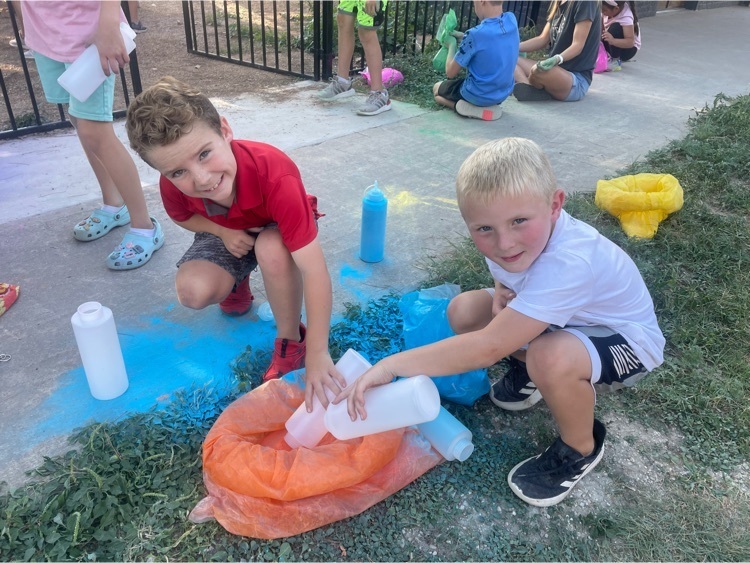 Christoval Girls Basketball Schedule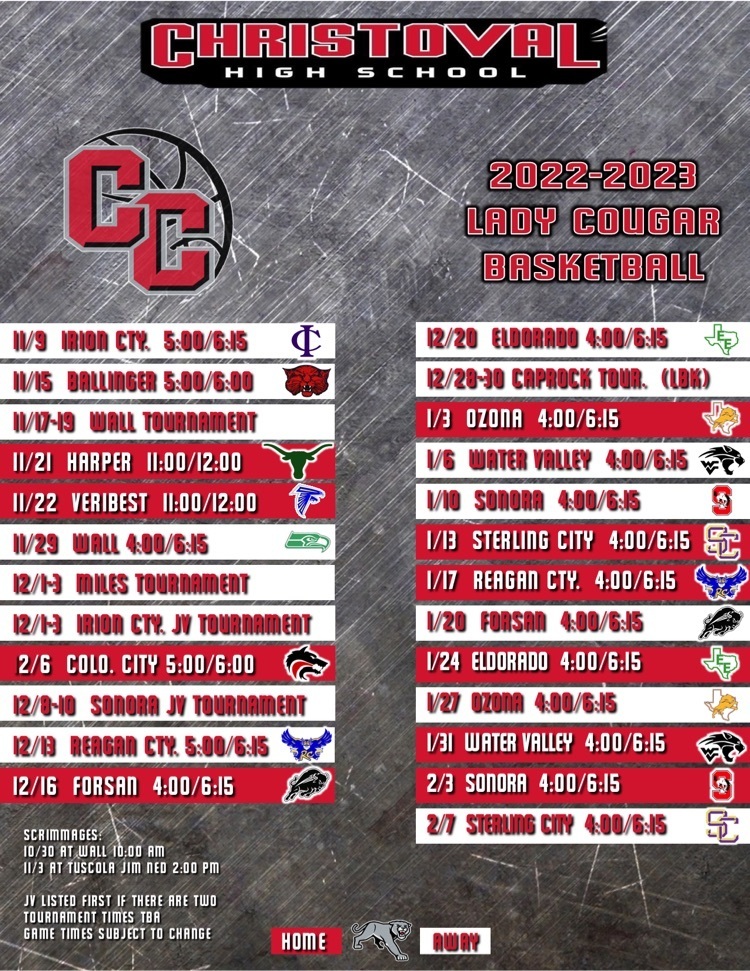 2022-23 Christoval Boys Basketball Schedule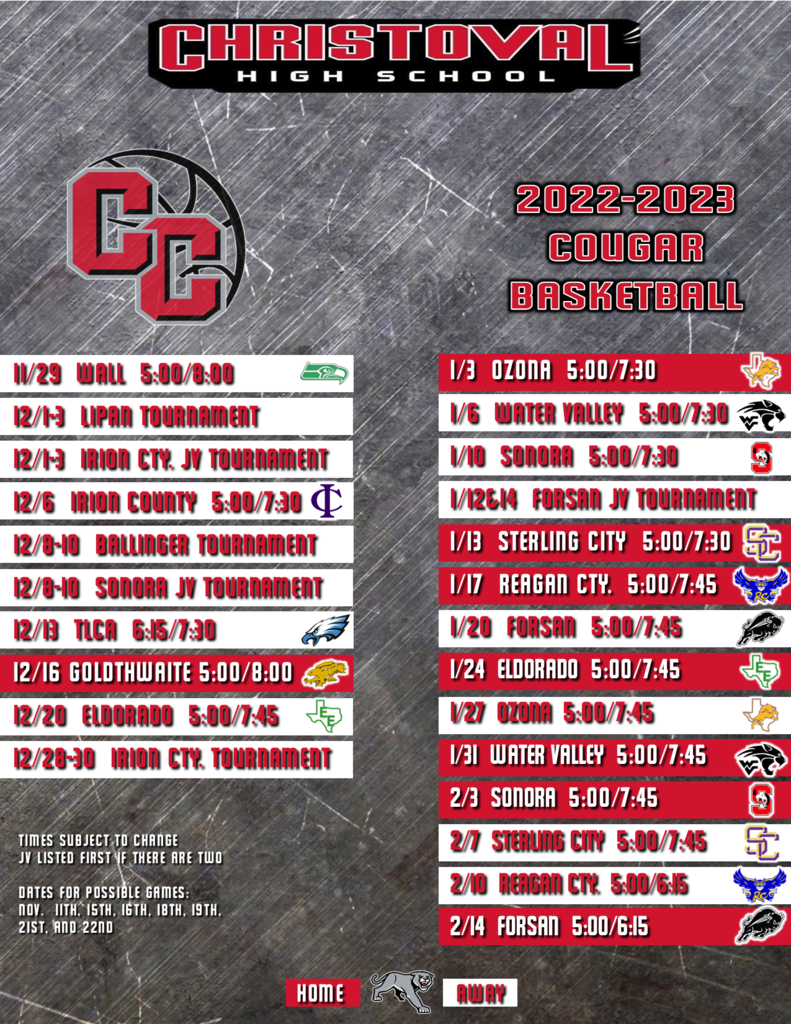 Thank you Mr. Harris and theater students for performing a kindness play for pre-k today!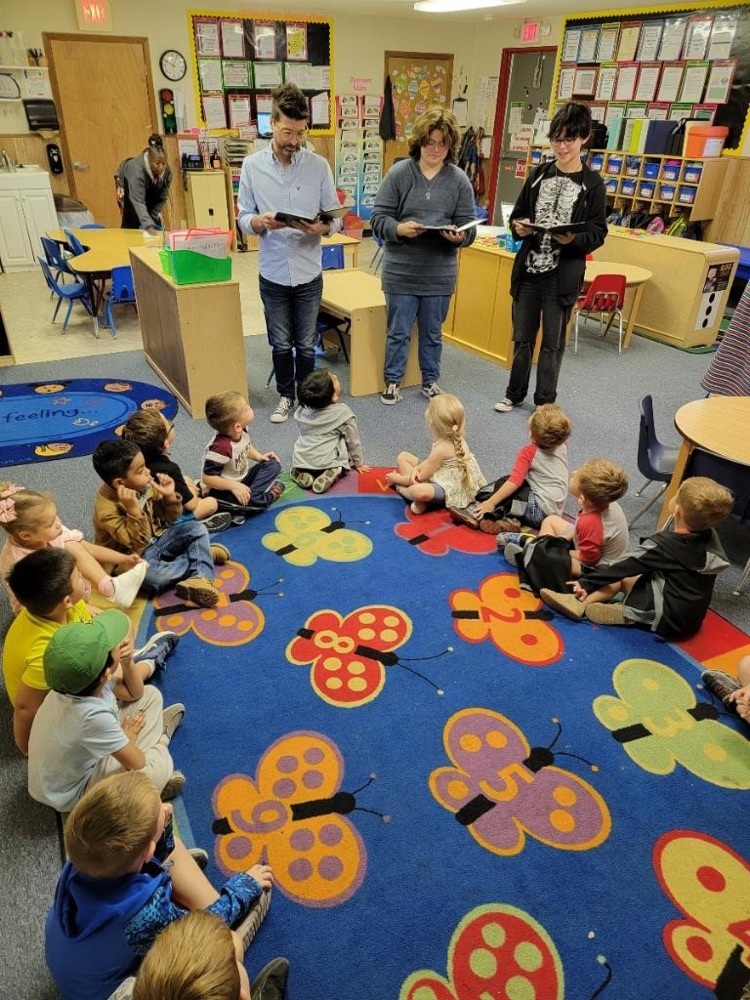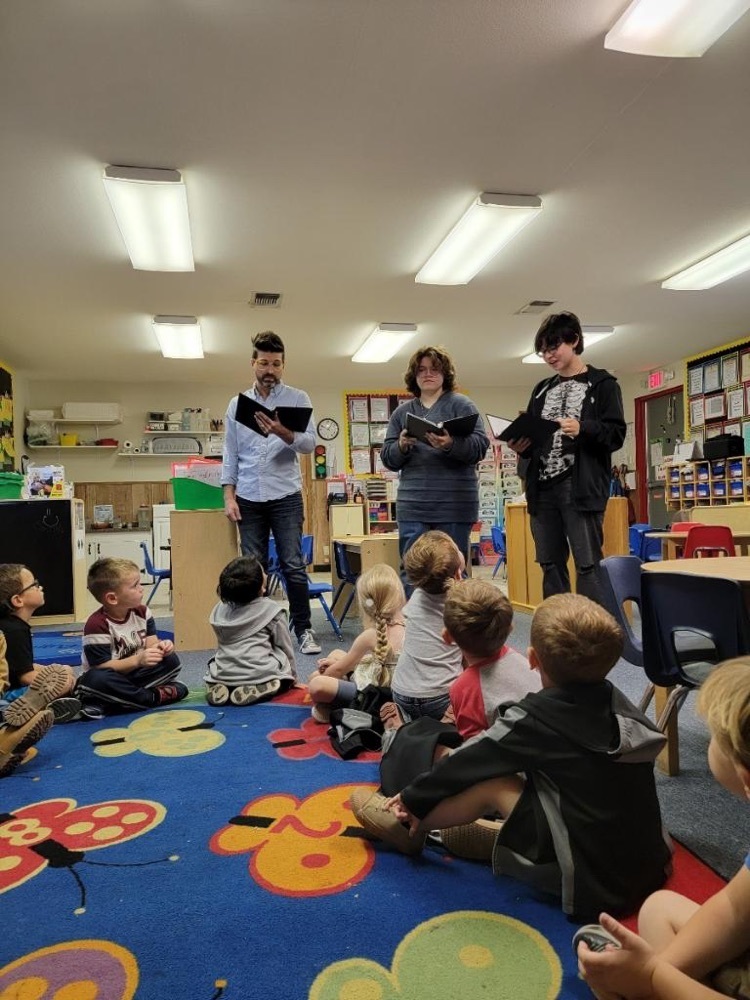 See You At the Pole is tomorrow morning! We will meet at the pole at 7:00 AM to worship and pray. Breakfast will be provided by our FCA group. We hope to see you there!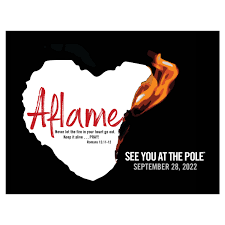 Fields of Faith is this Wednesday at 7:00 PM at San Angelo Stadium! We have a sign up sheet located in the office for any kid who wants to ride a bus to this amazing event. We will leave at 5:30 if your child would like to ride with us or you can just drop them off/pick them up there. THERE ARE NO BACKPACKS ALLOWED IN THE STADIUM.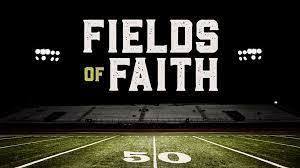 Weekly Athletics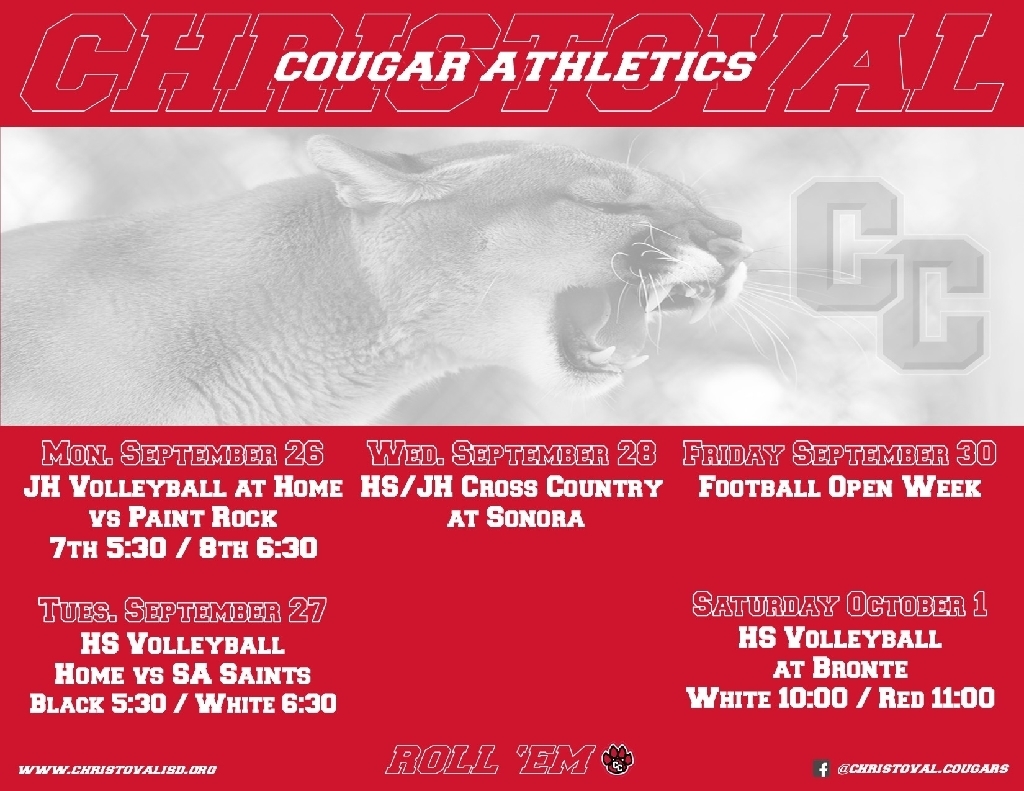 Christoval Lady Cougars are making the headlines!! Texas Girls Coaching Association(TGCA) asks for cross country pictures from all over the state 1-6A for the September news letter and look who made it Front and center!!!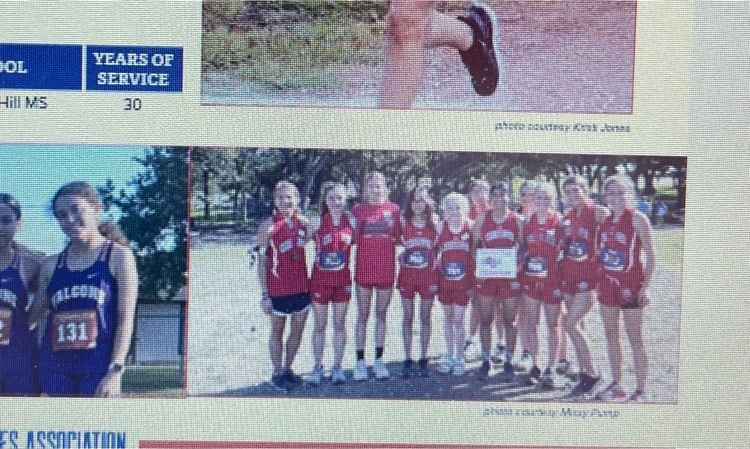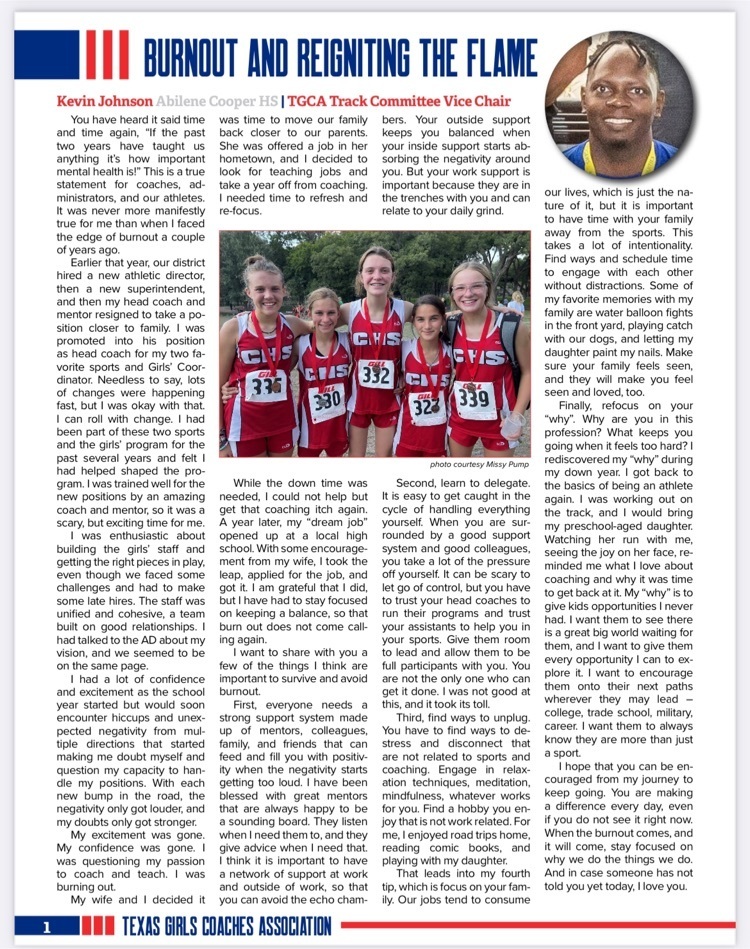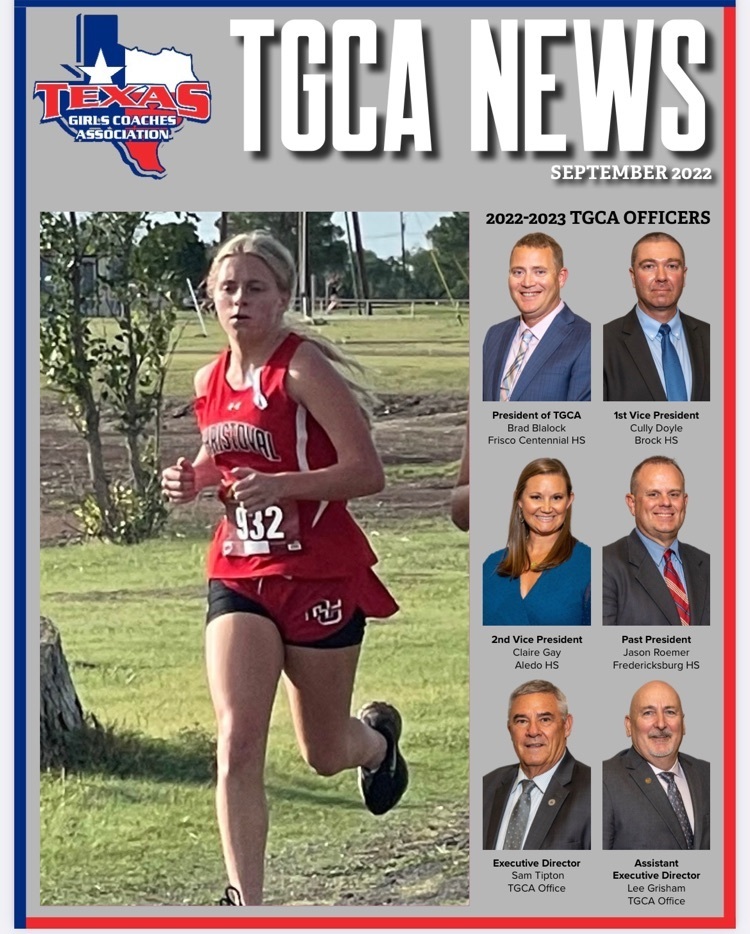 Big birthday win for our libero Rylie! It was a battle at home this morning against Miles but Lady Cougars came out on top. 10-25, 25-21, 25-21, 25-10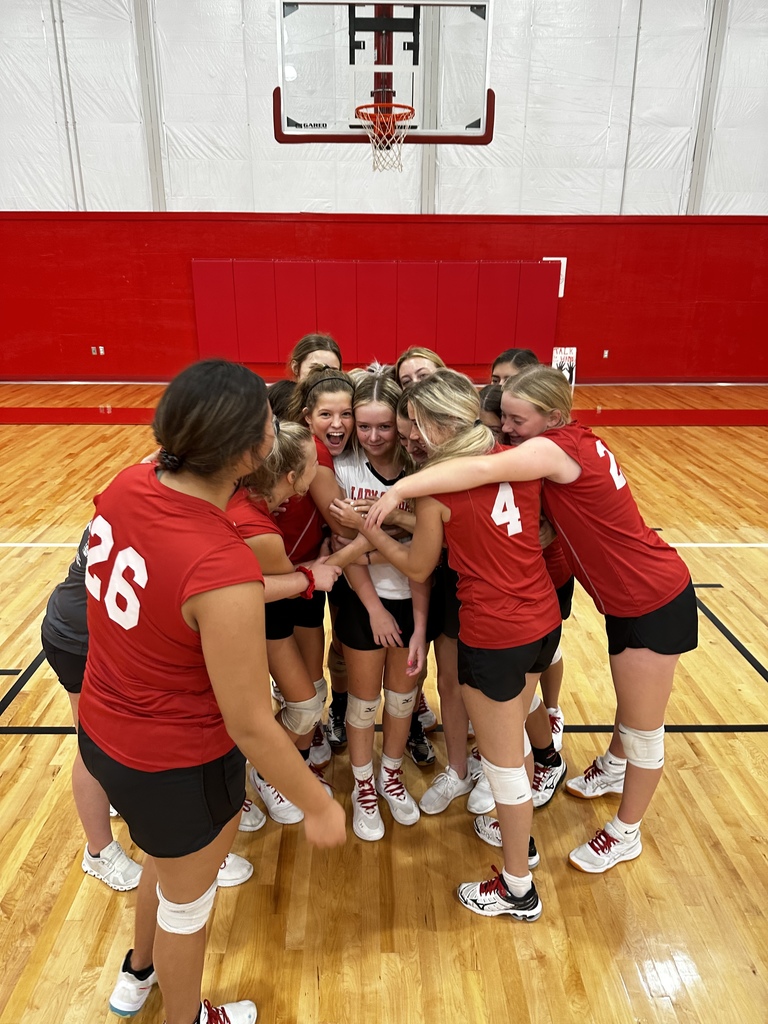 Solid, Liquid, Gas (properties of matter and changes of matter) science unit experiment and review in kindergarten.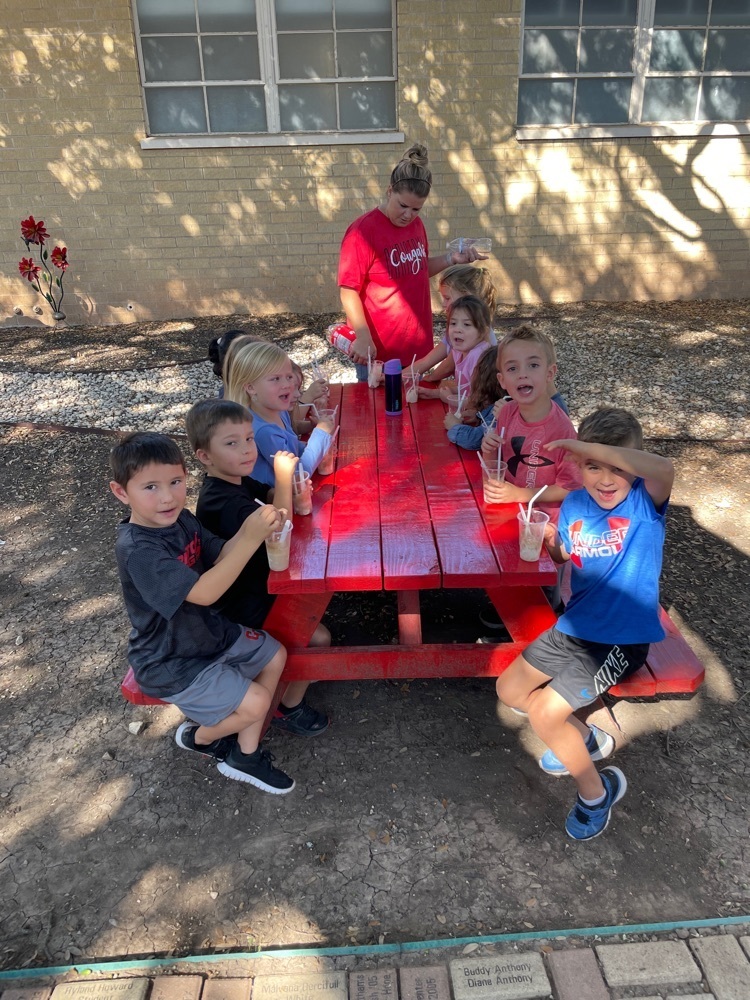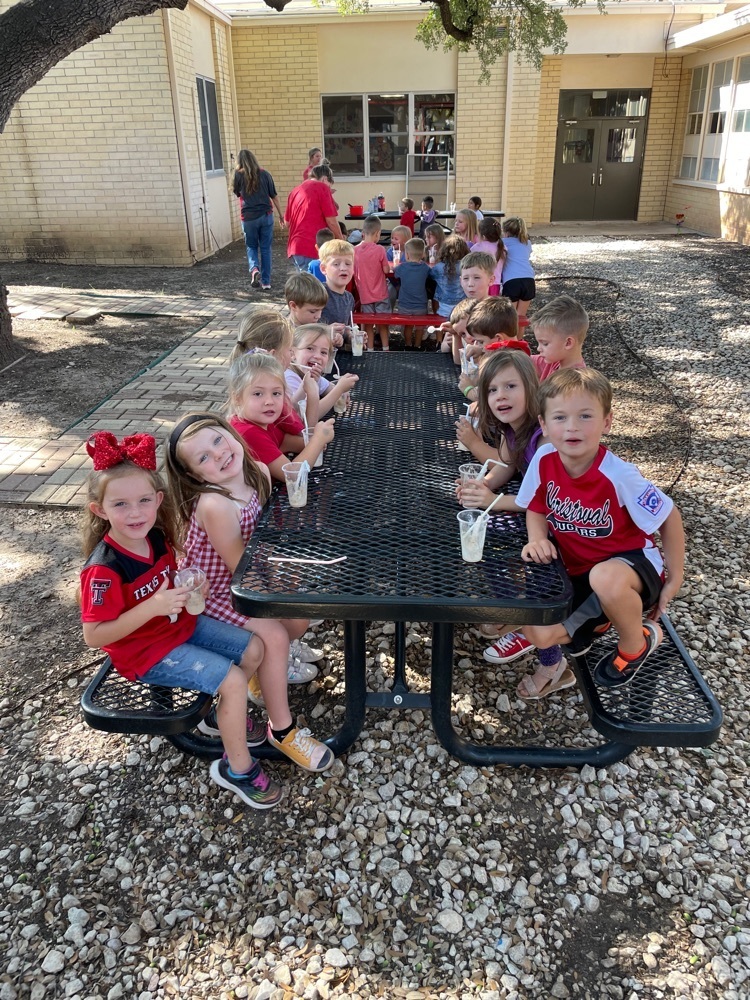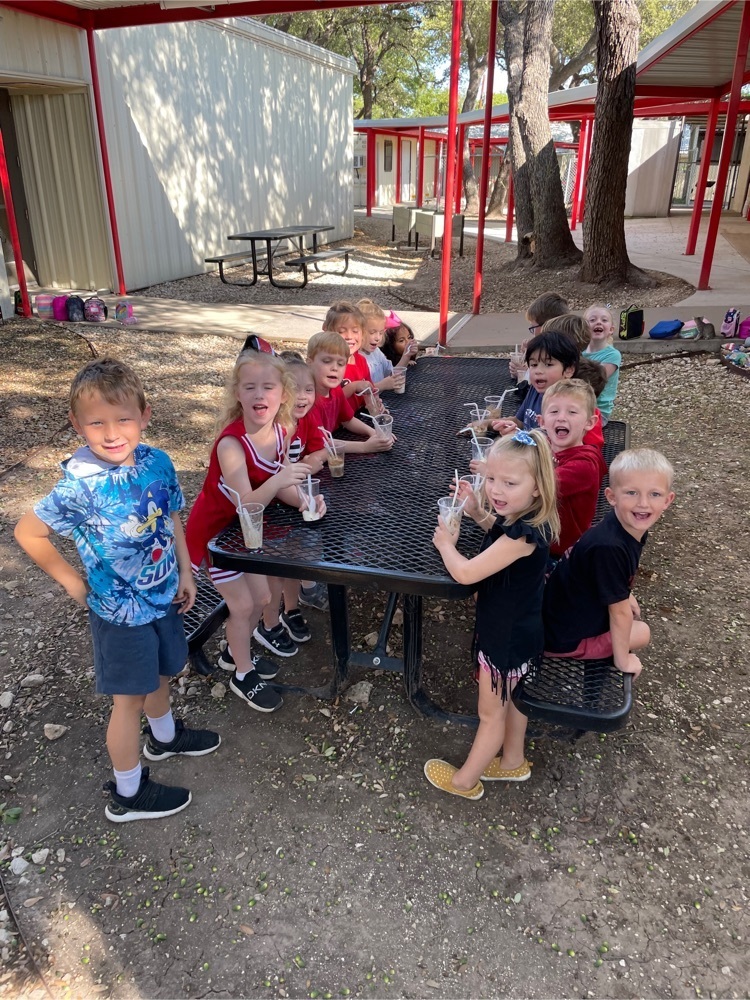 Science lab day in 2nd grade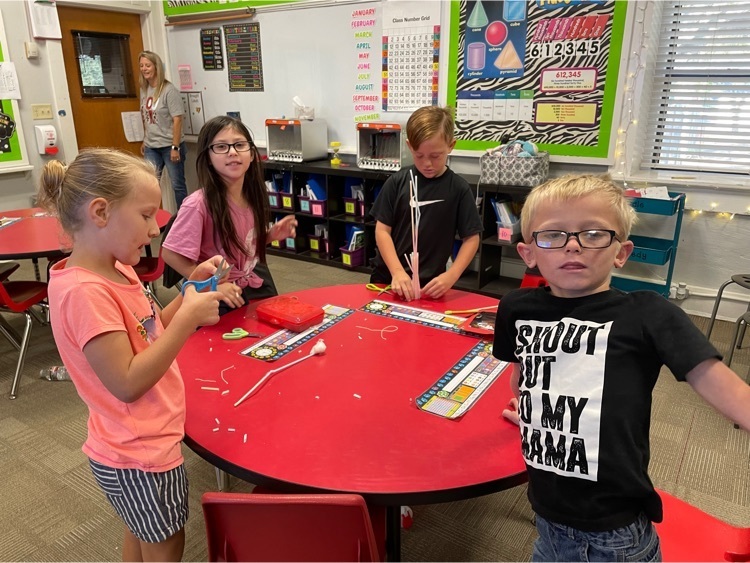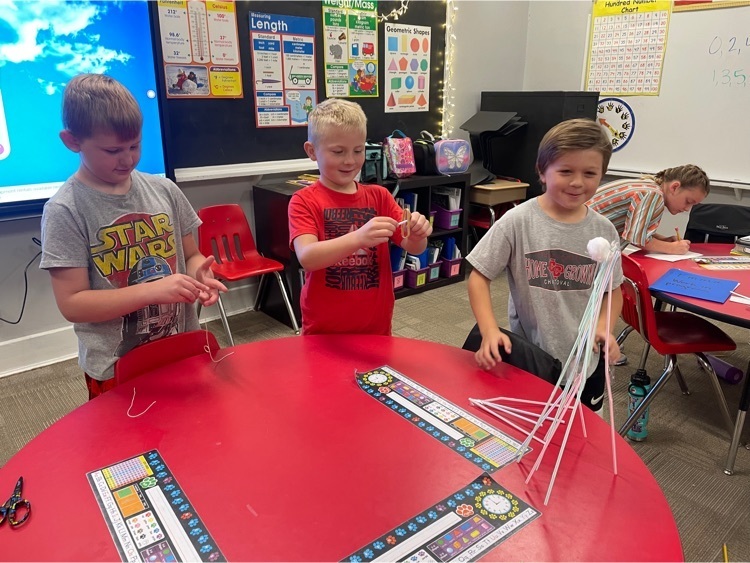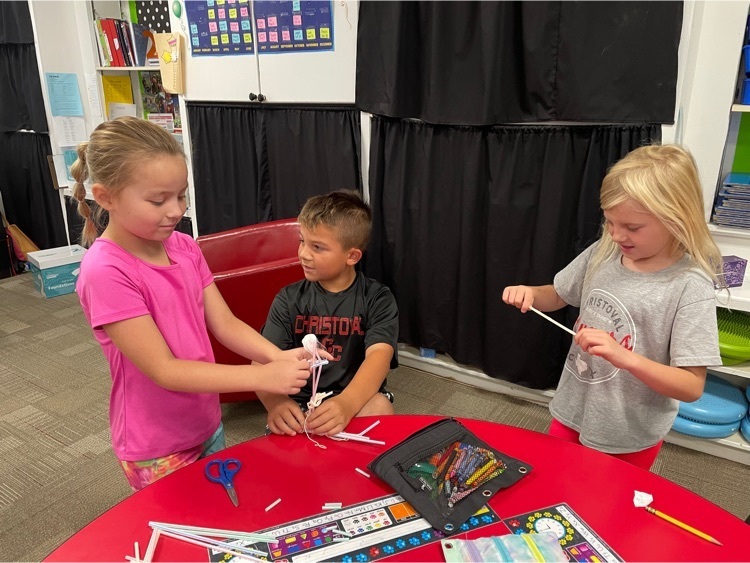 Students love ice cream on Friday's!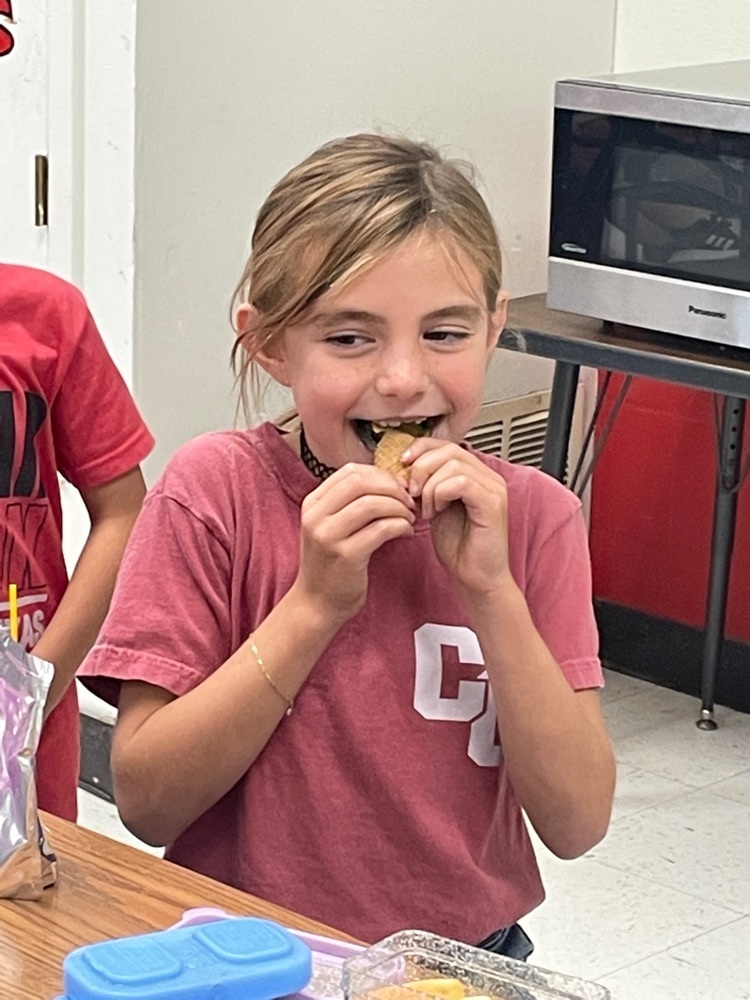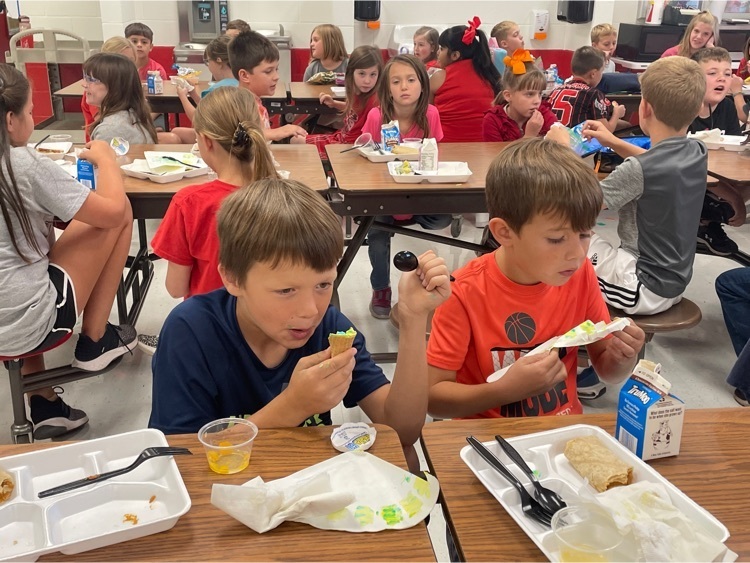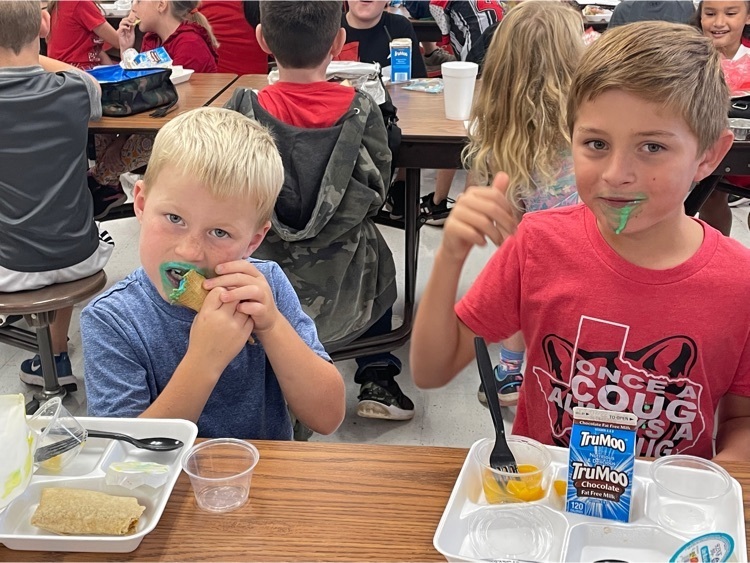 Senior night last night for Lady Cougar Volleyball! Both teams swept Iraan. What a great night celebrating these 3 seniors - Skylee Loftin, Natalie Lopez and Madison Schwab. JV2 won 25-5, 25-7. JV1 won 25-11, 25-17, 25-8. Next game is JV1 vs Miles at Christoval Saturday at 10 am.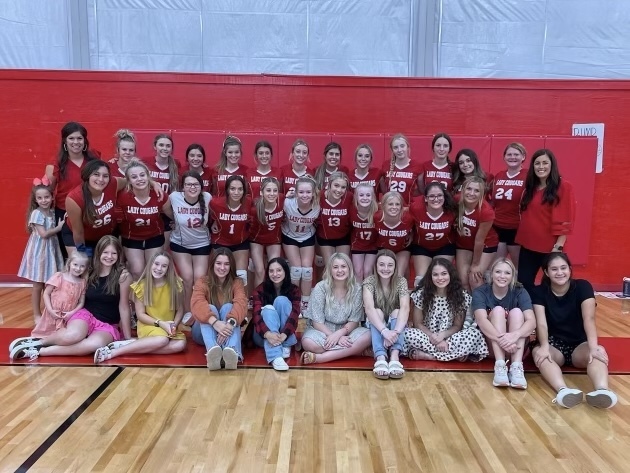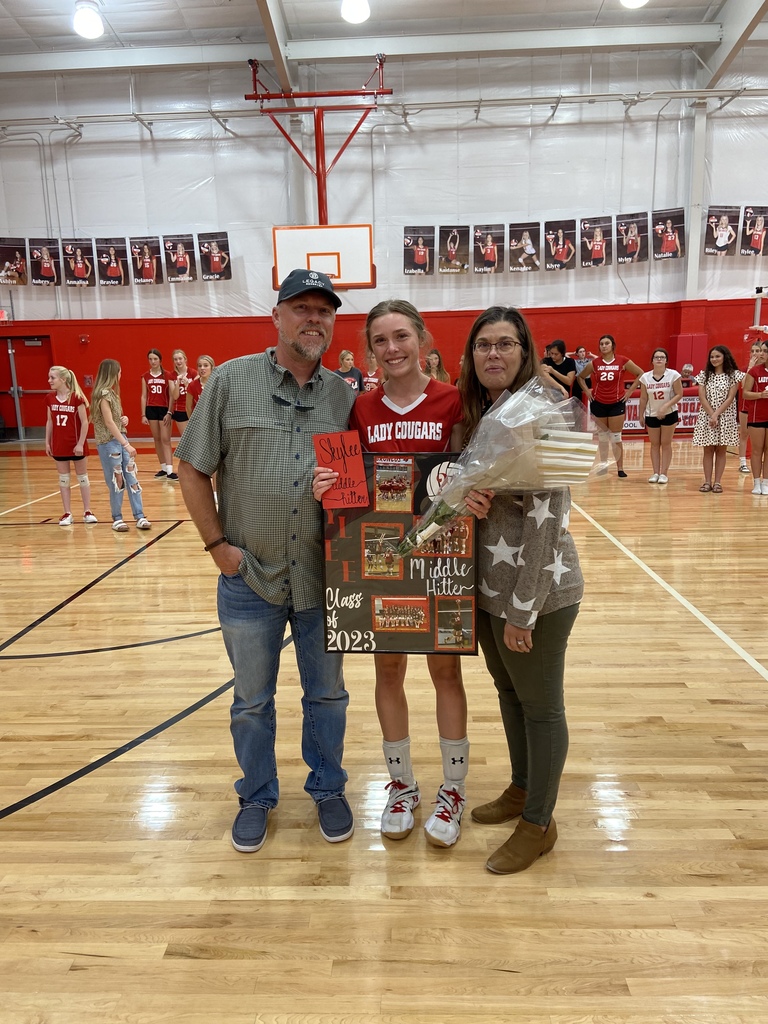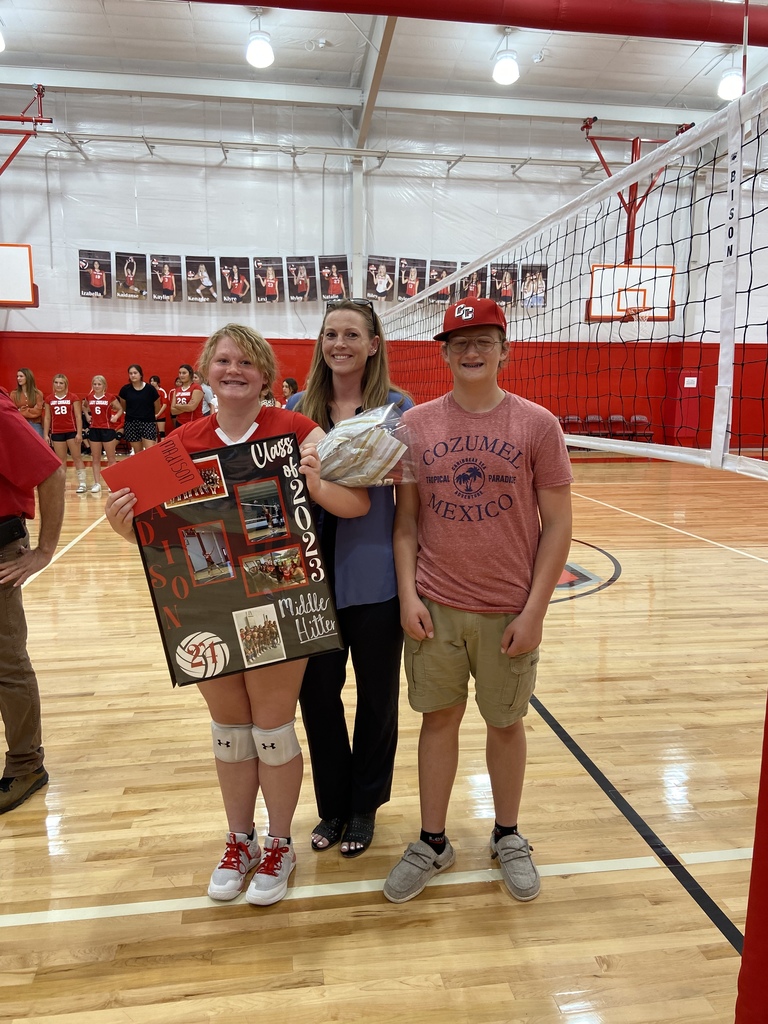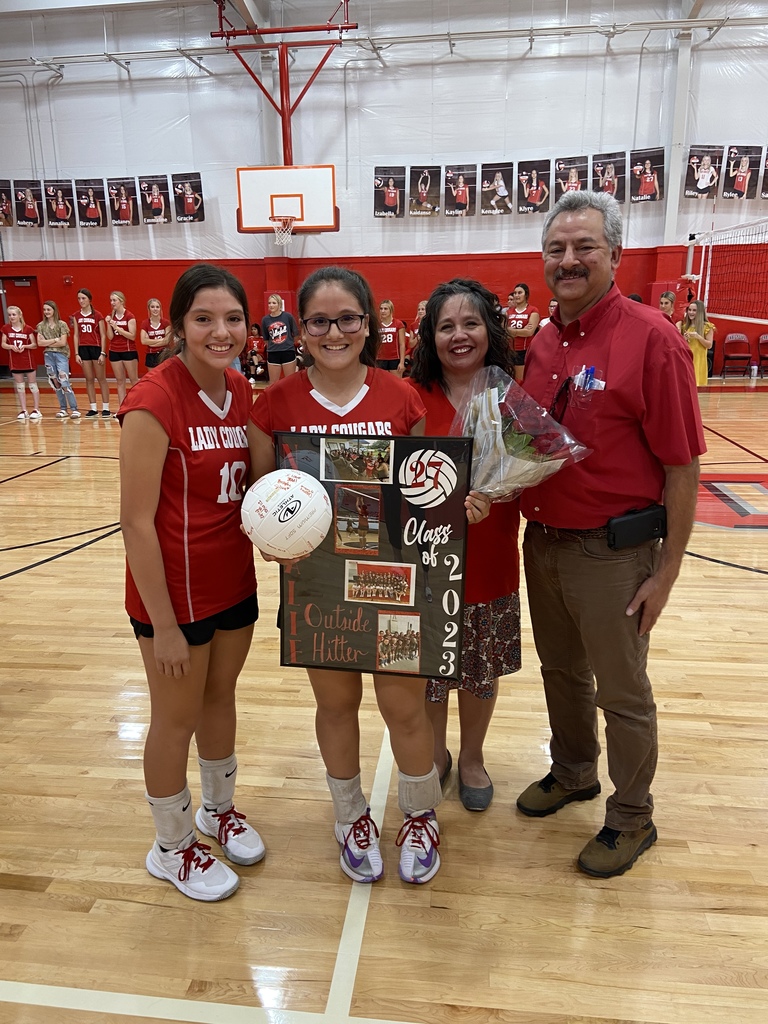 Here is an image of the picture order form for JH football pictures tomorrow..please bring your money with you and get the forms in the morning.


Sub-Varsity football schedule change. The JH's will play in Brady on Thursday starting at 5pm and the JV will be playing at home at 5pm. Thank you.

Weekly Schedule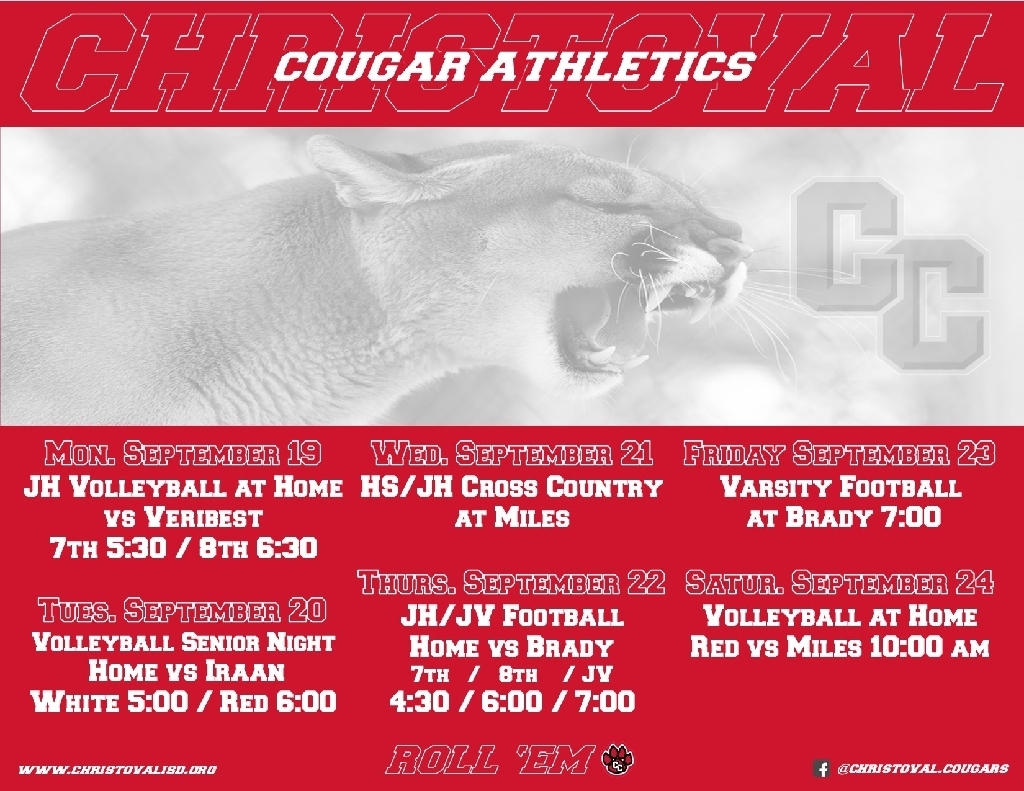 Week 3 Football Players of the Week