This week our very own Mrs. Tambra Hollway was introduced to superintendents and principals from around the Concho Valley at the Rocking Chair Ranch in Lipan Springs as this year's Region 15 Assistant Principal of the Year! Congratulations to her for area recognition of her exceptional work educating her students at Christoval High School.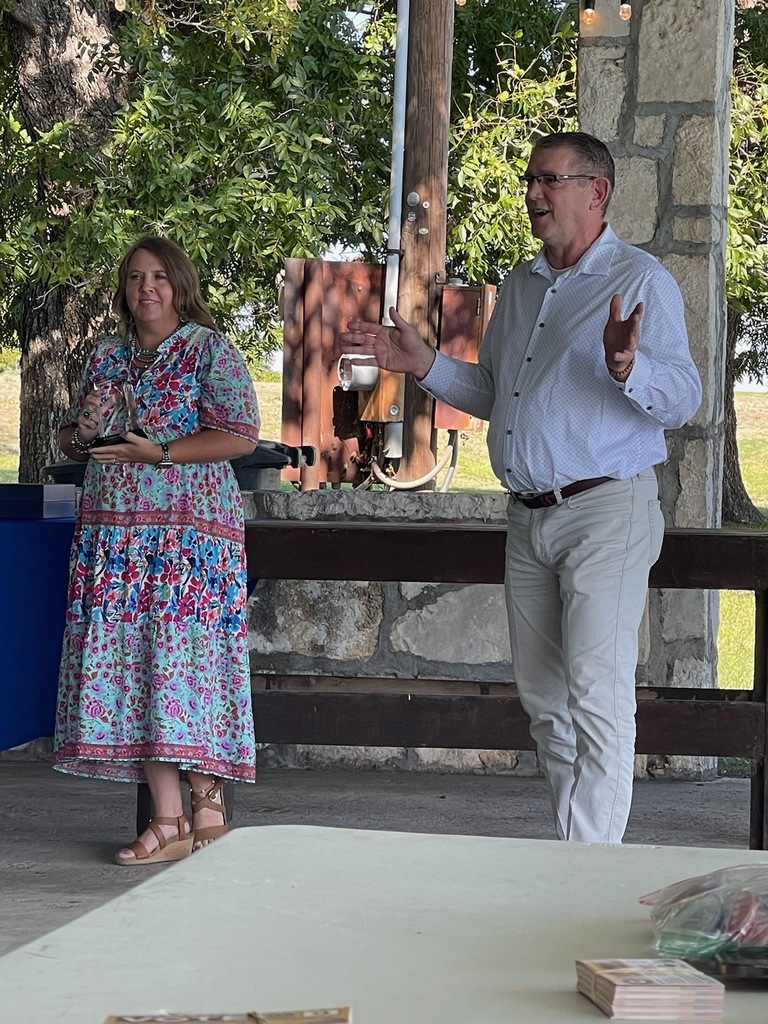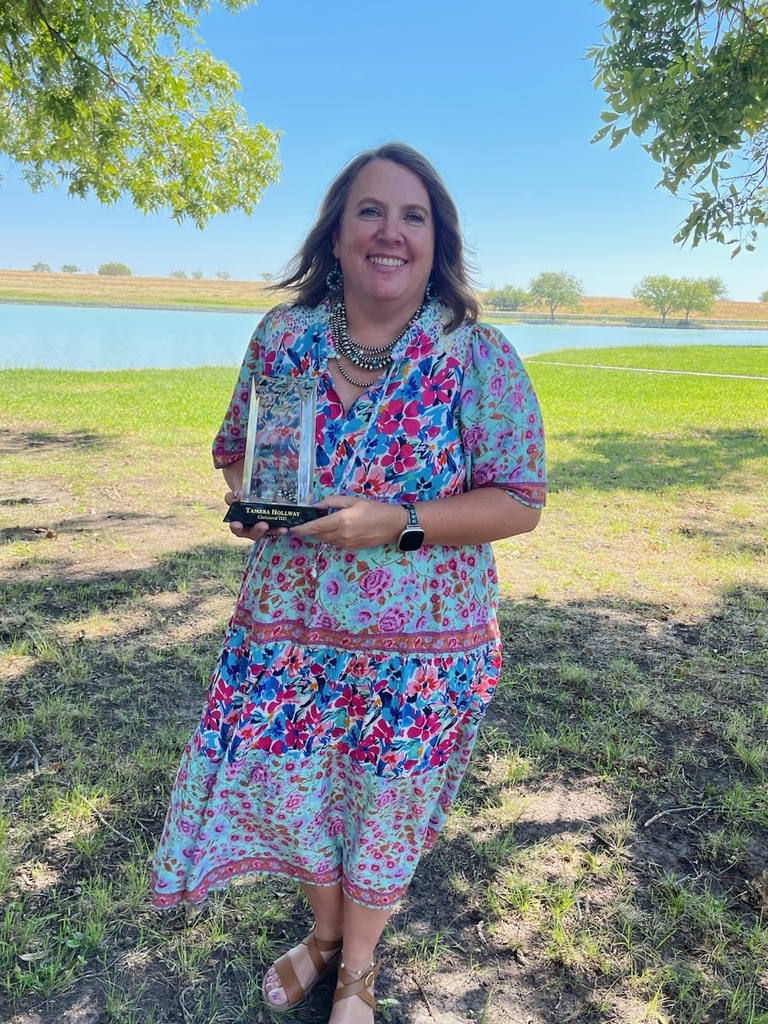 GAME DAY VS. BRADY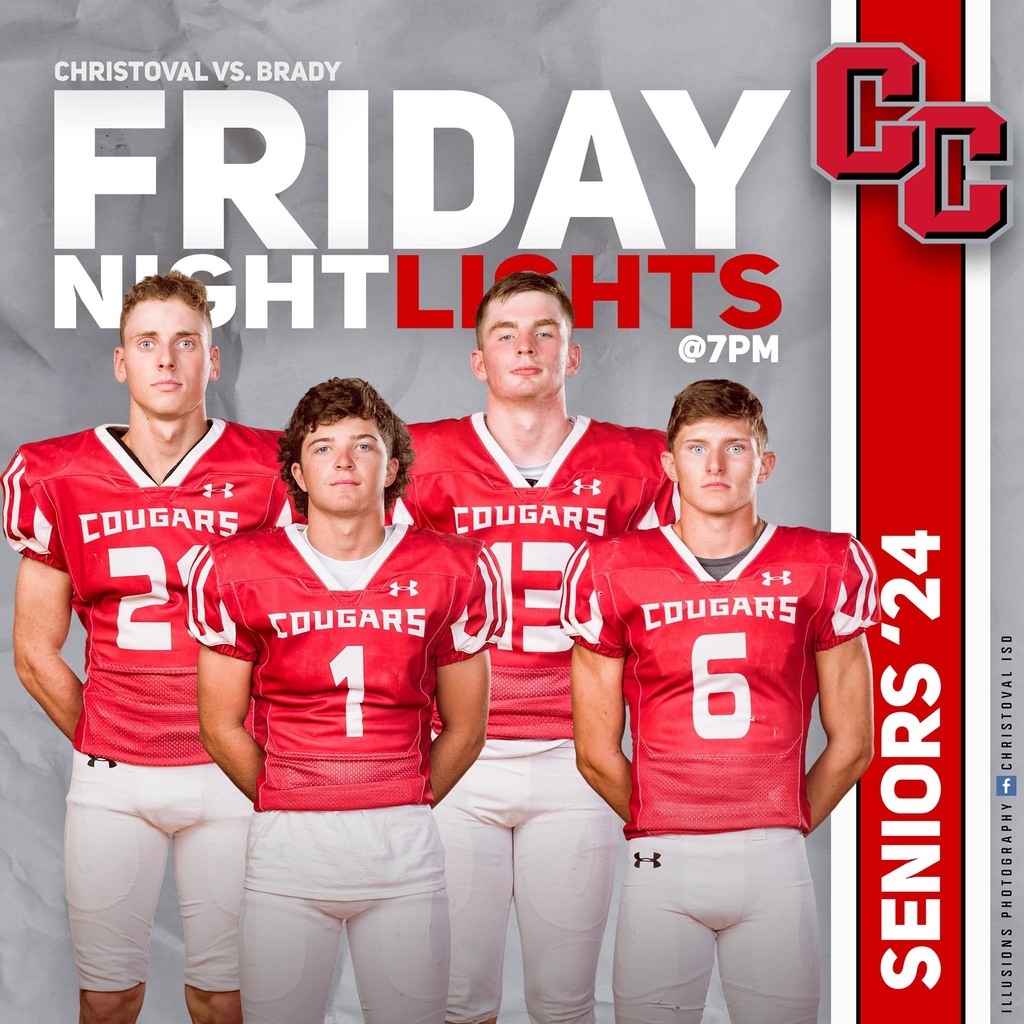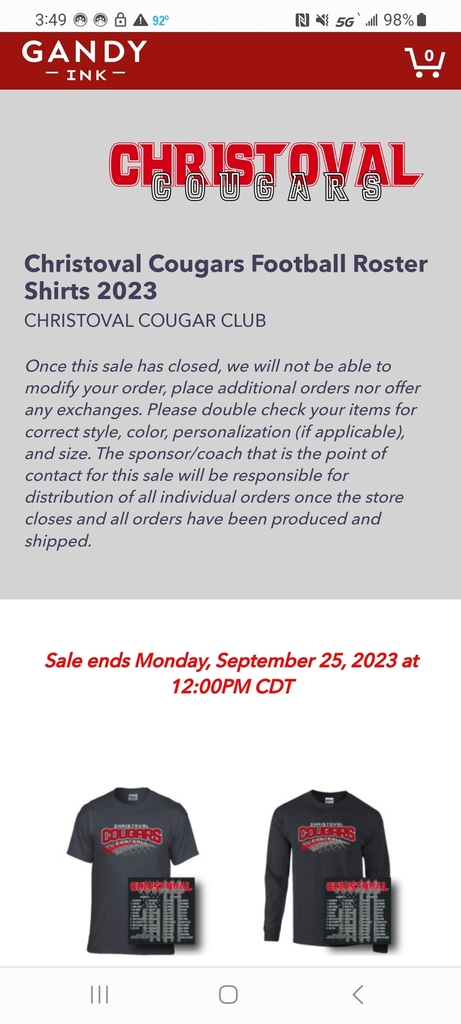 WEEK FOUR PLAYERS OF THE WEEK.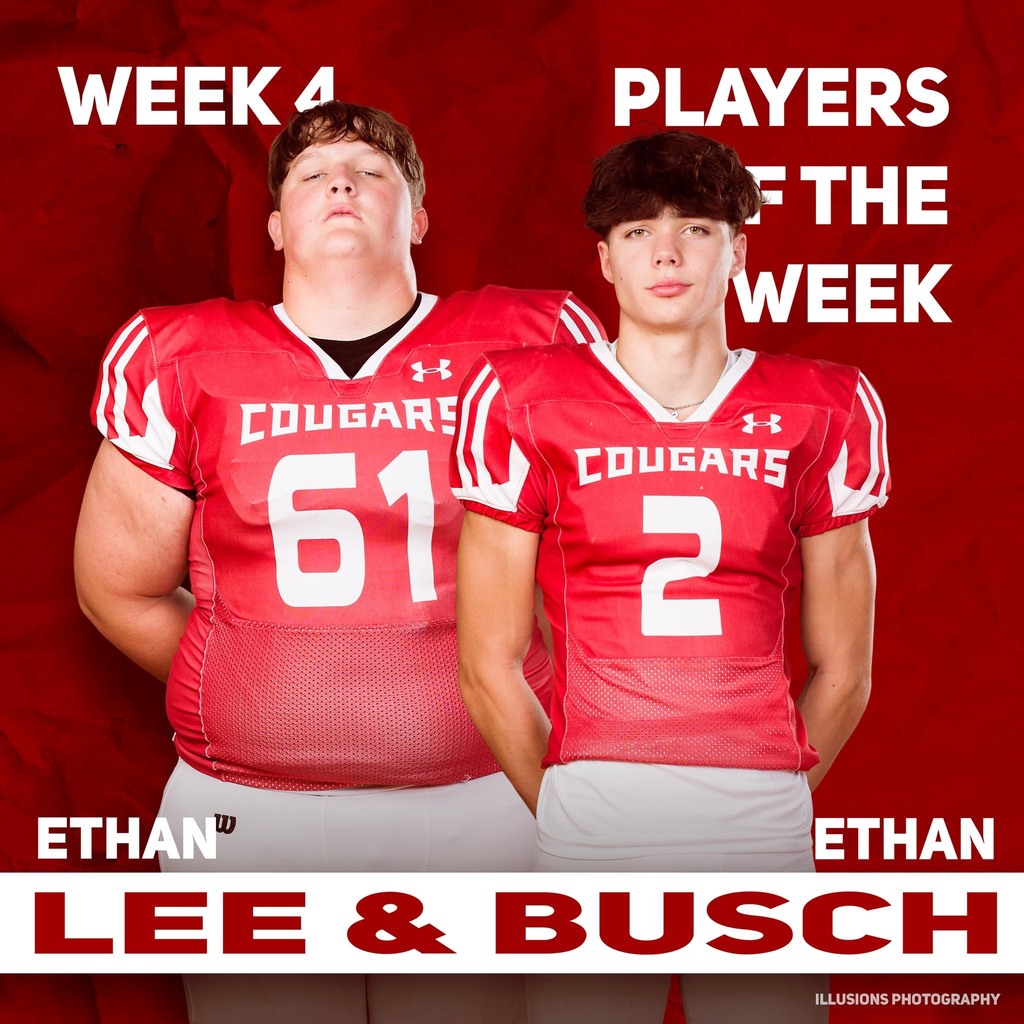 Lady Cougar Player of the Week is senior #1 Myley Hariman! "Smiley Myley" is a ray of sunshine to her teammates and is a very versatile player. She is one of the few players on our roster with prior volleyball experience and play. Her main position is Outside Hitter but plays middle and right side some as well. She is always willing to play wherever we are needing her to go, and is super positive and inspiring. She is an vital part of our team's success!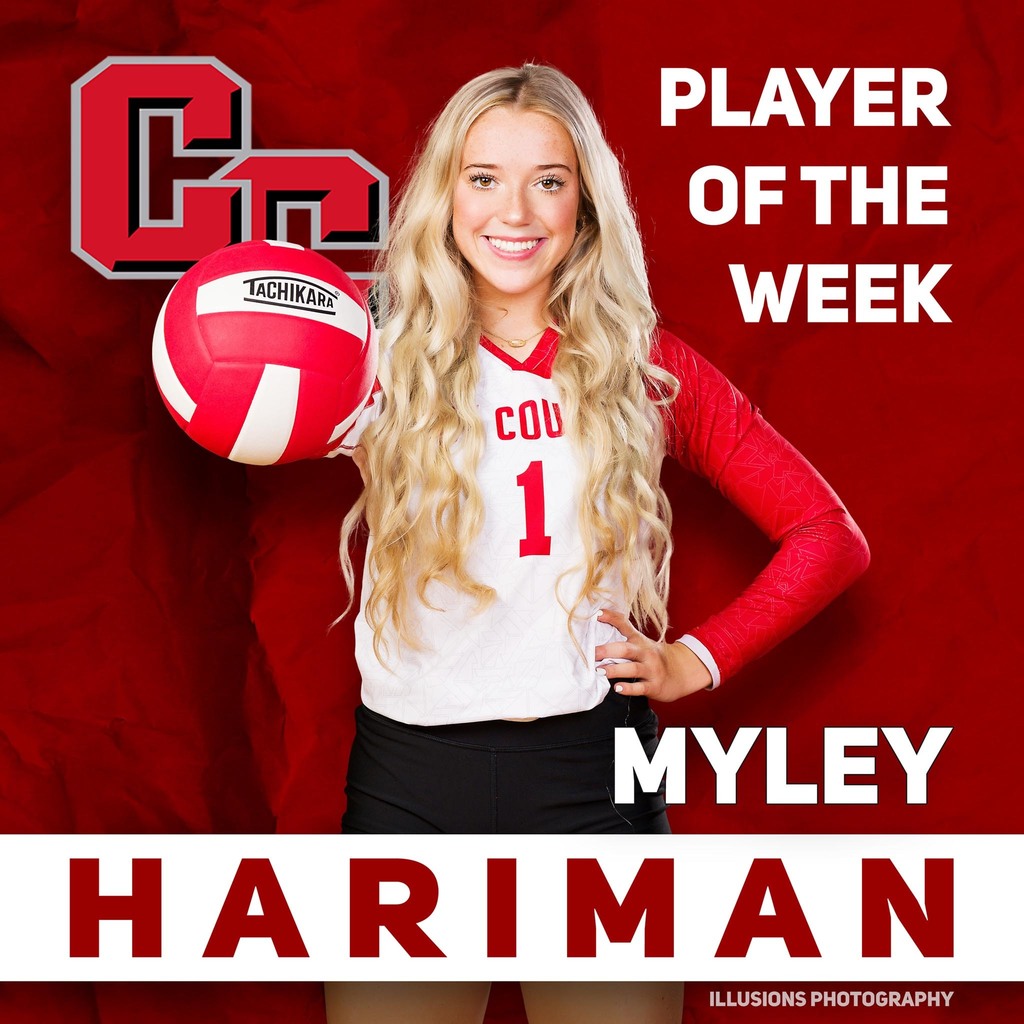 District opener tonight didn't give us the outcome we hoped for, but never been more proud of the way these girls have grown and developed in this game. Lots of good things, some things to fix but these girls are tenacious and tonight made them even more hungry for a District win. Great job tonight Lady Cougars.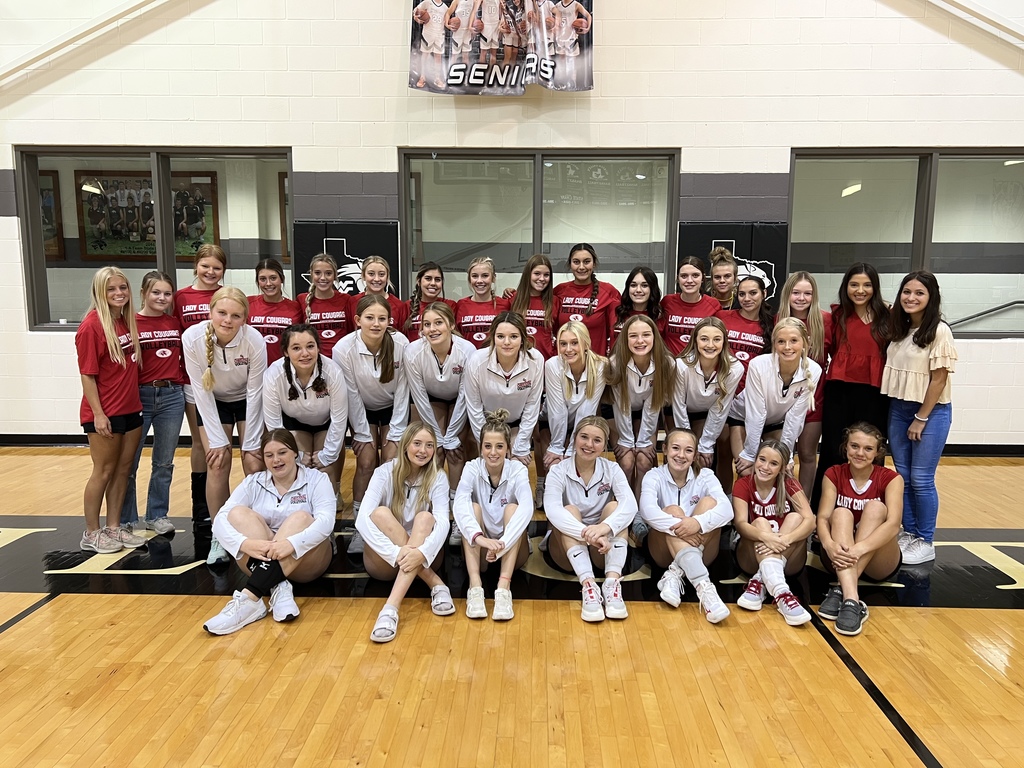 Thank you Mr. Terrill!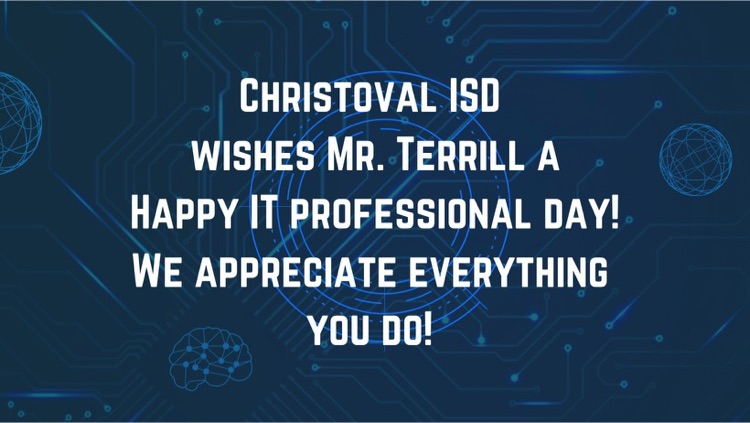 Annual Notification of Nondiscrimination of CTE Programs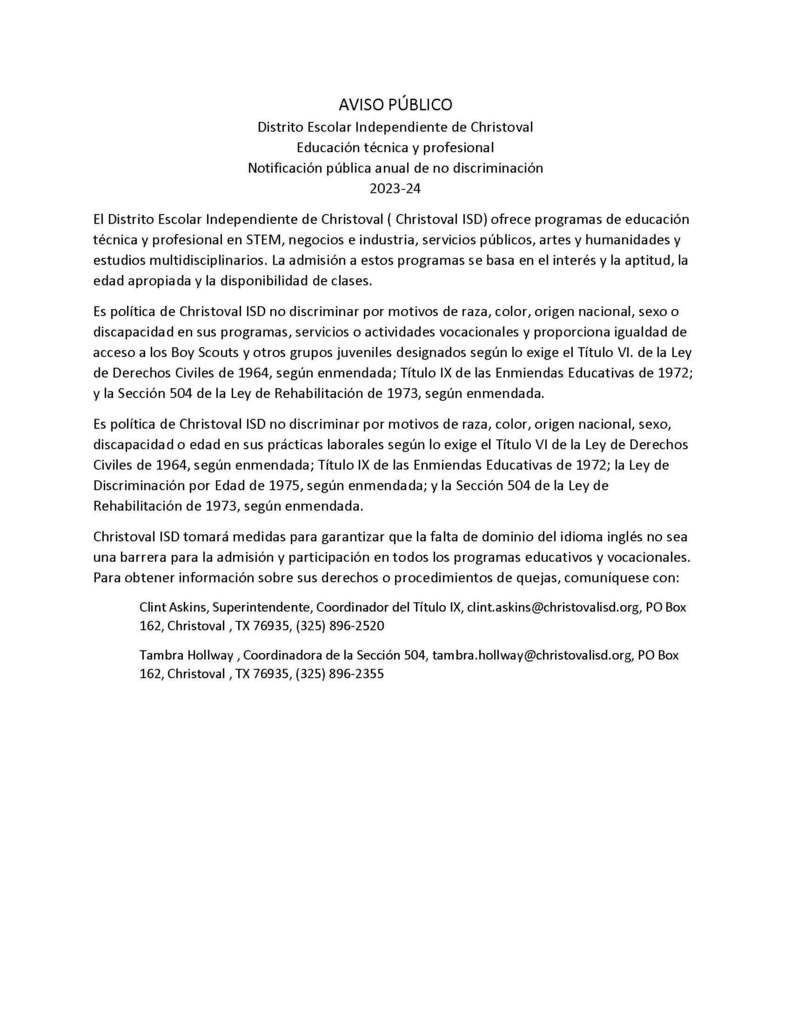 Congrats to the CHS Teacher of the Month, Mrs. Jennifer Tilson!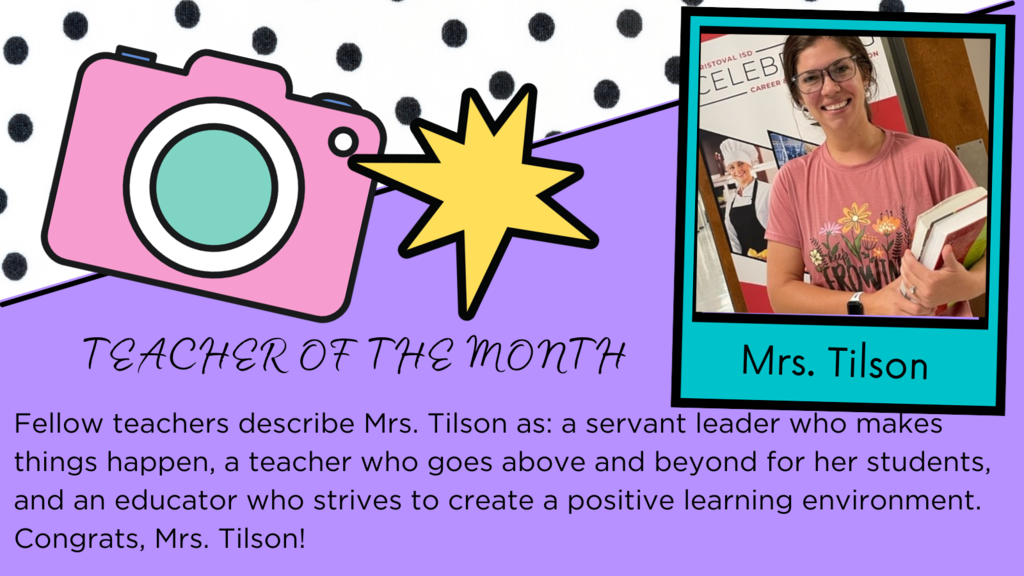 Clean sweep by our JH teams tonight! Red, White and Black won in 3 sets each against Junction. Great job ladies!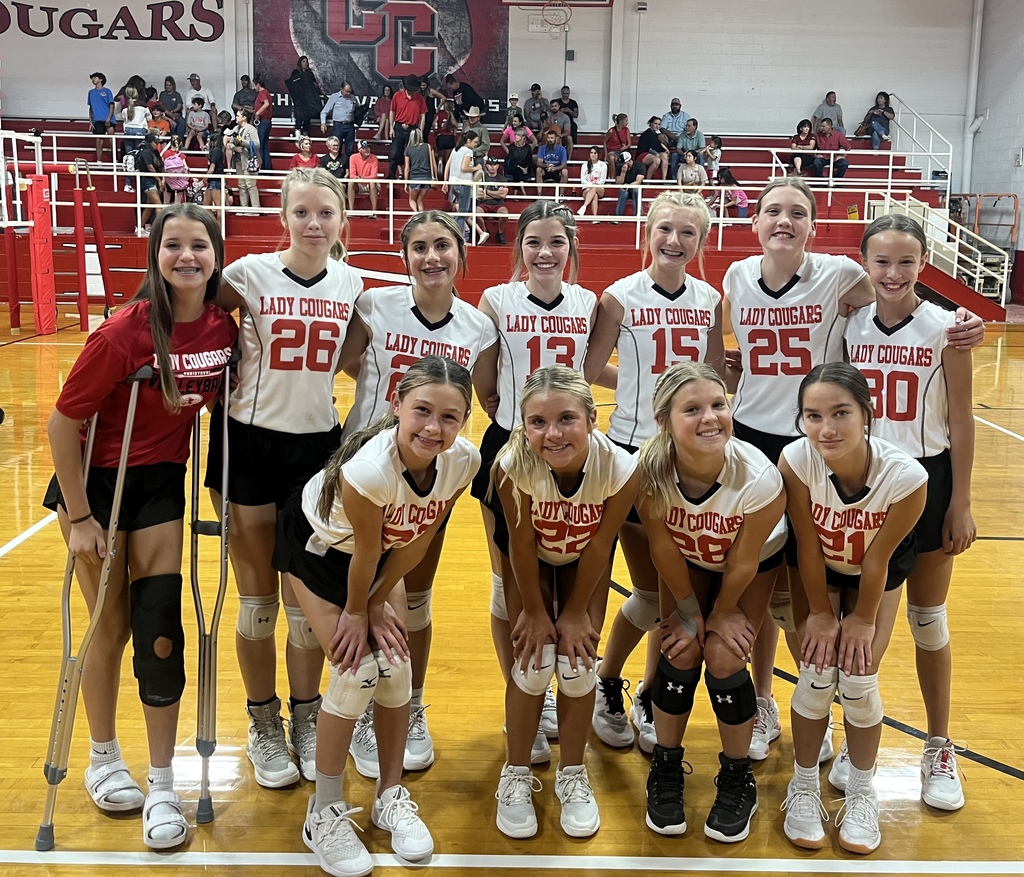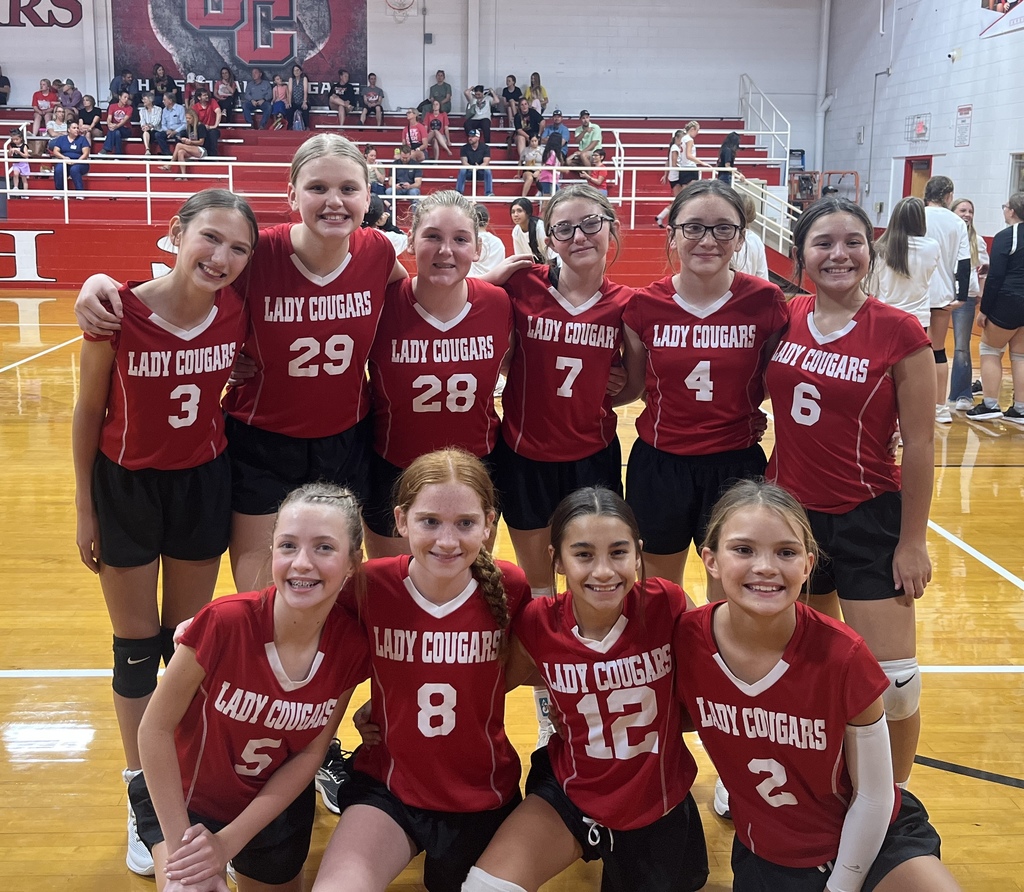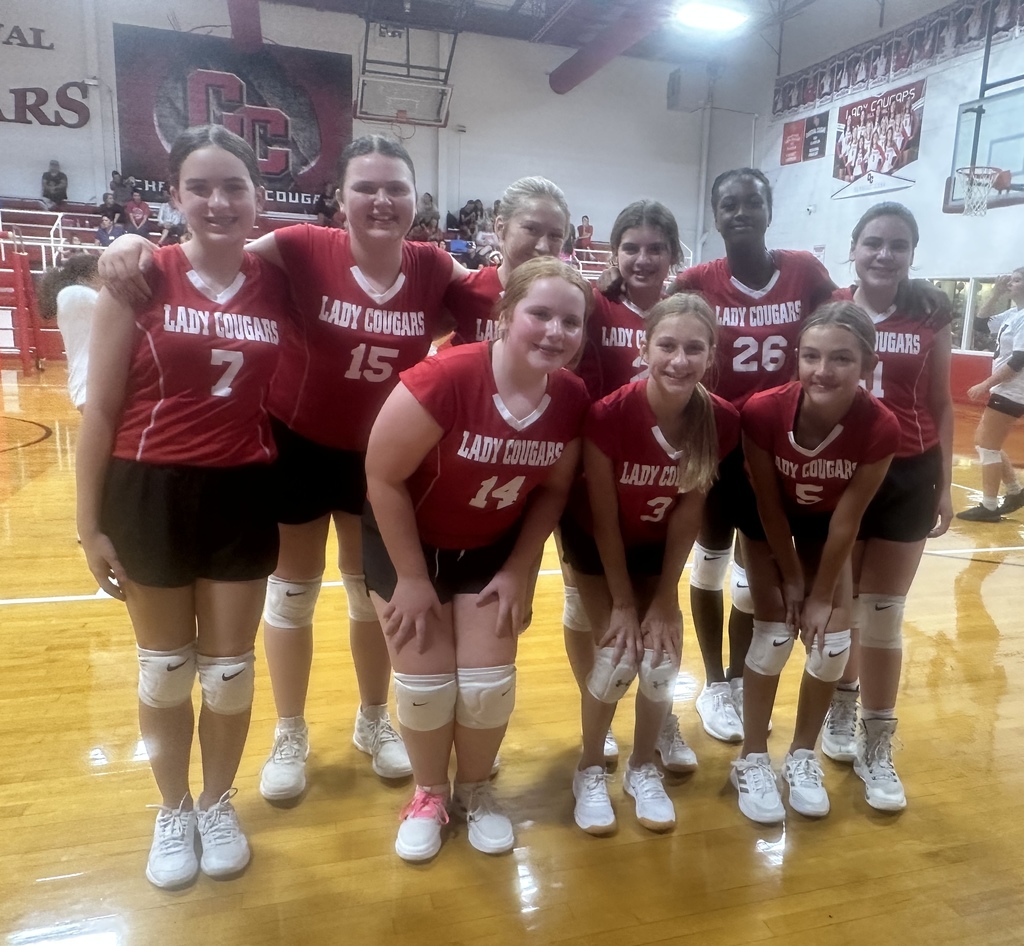 Ms. Nelle has started Adopt-a-Shelf in the library. The students are so excited to share their favorite books with their peers.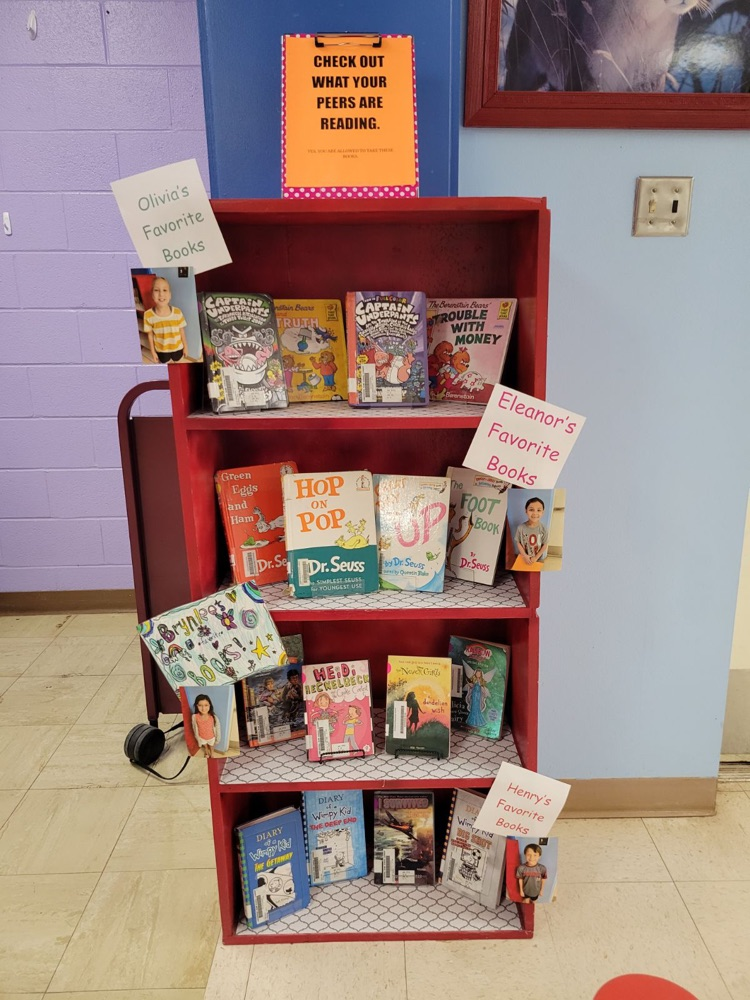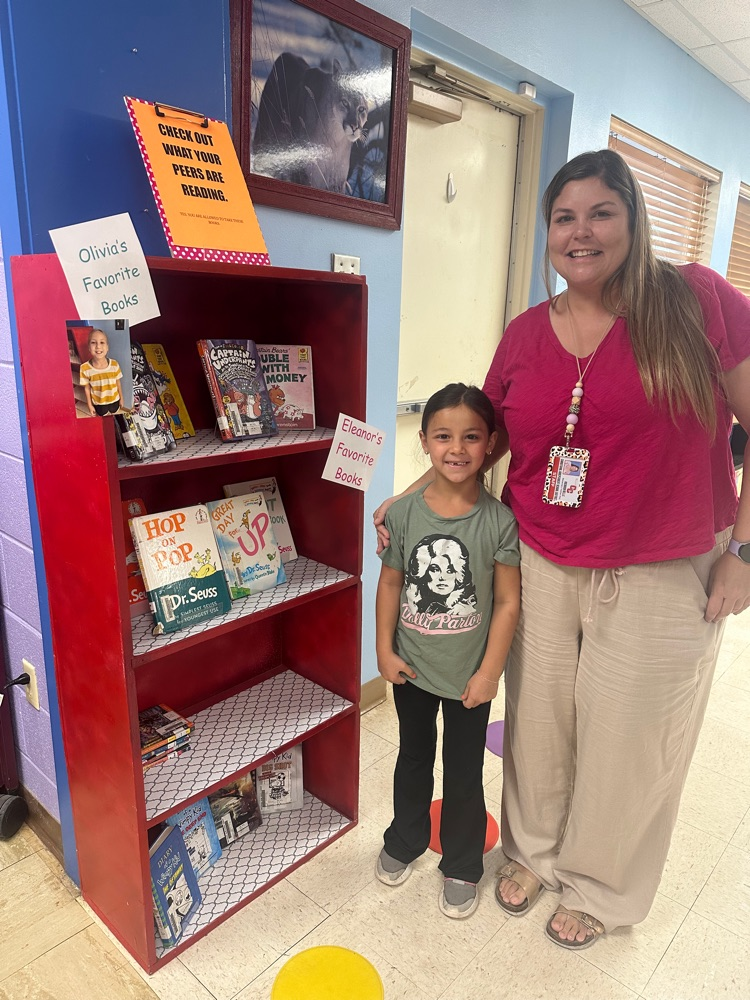 It was a great Monday! 2nd graders worked on phonics and kindergarten practiced their numbers today.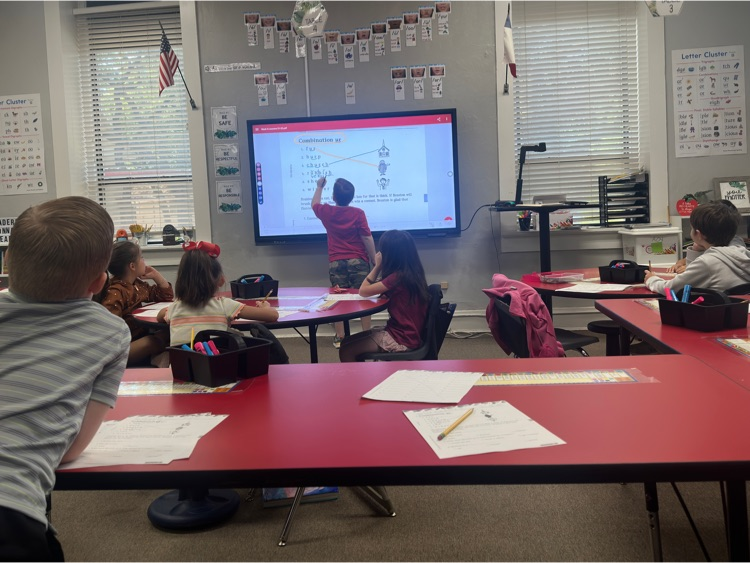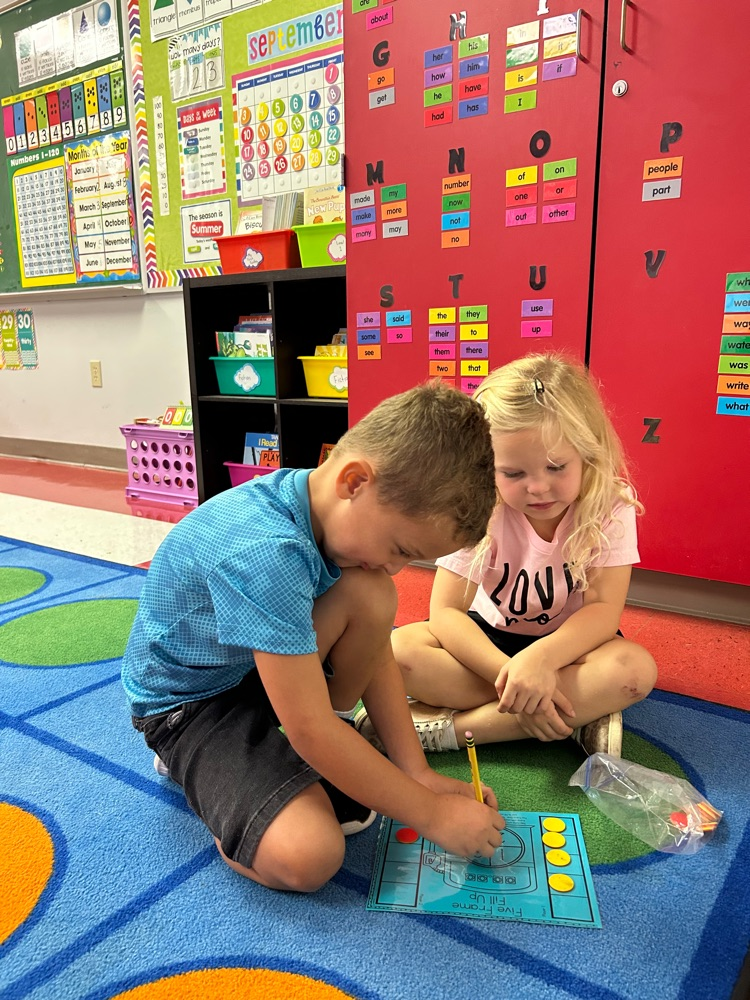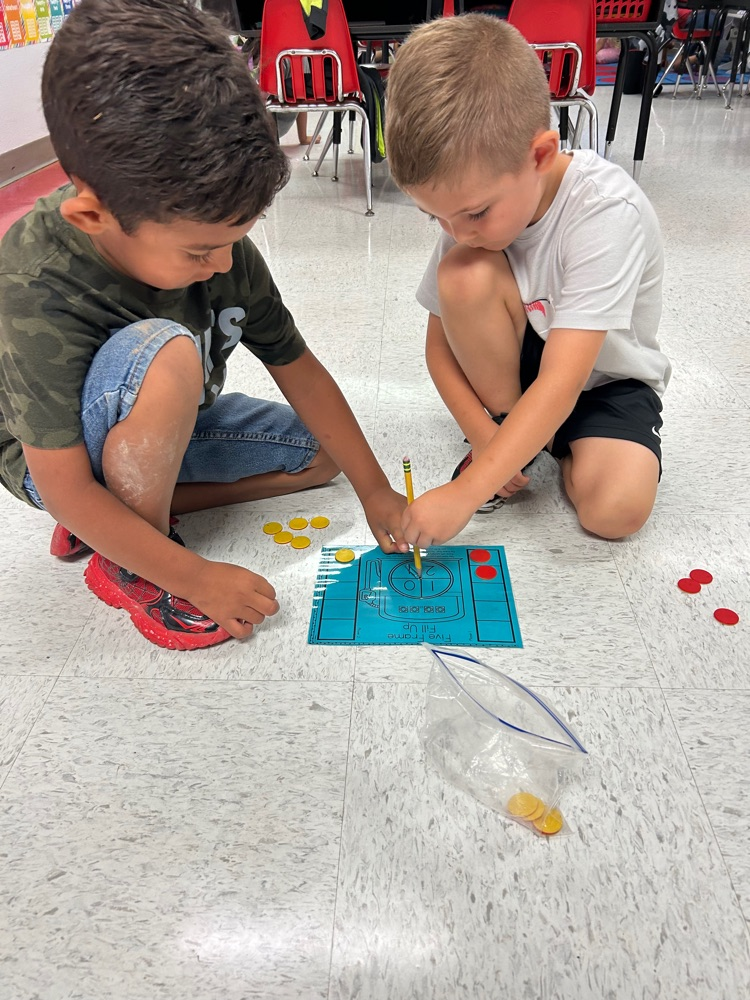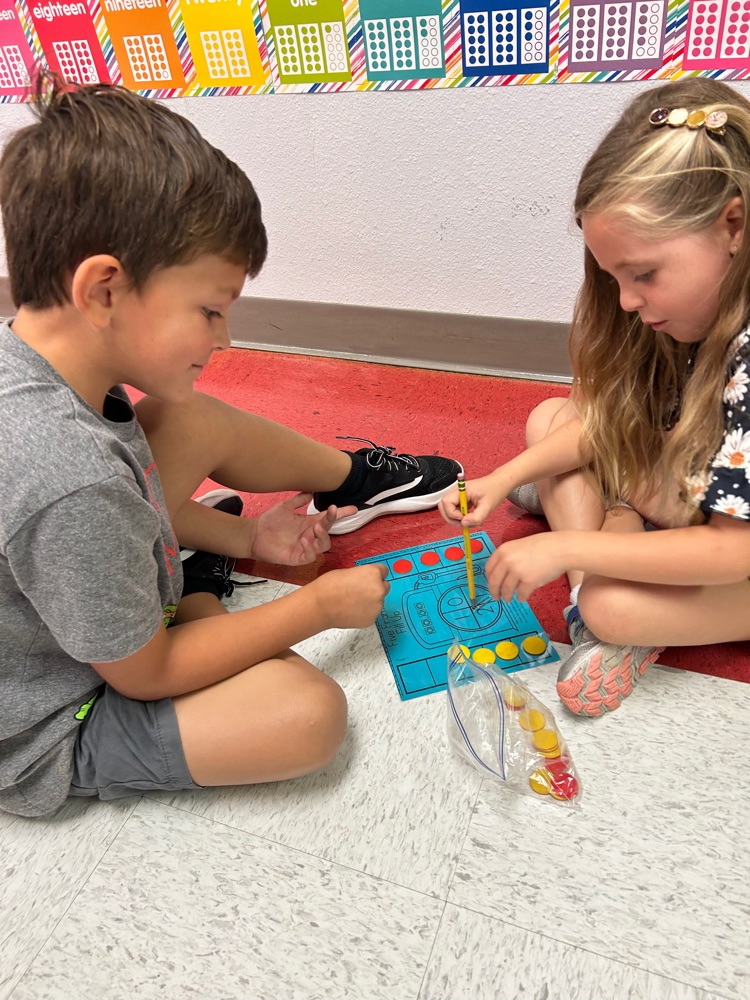 Separating an Unknown Mixture Lab in Chemistry. Students had to use different separation techniques and physical properties to separate the mixture into its different components.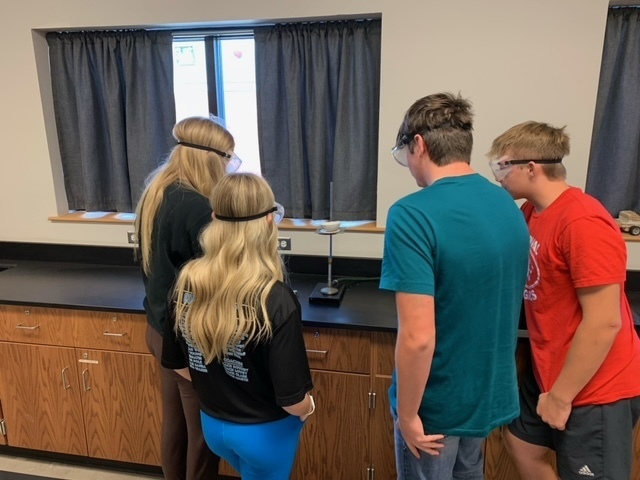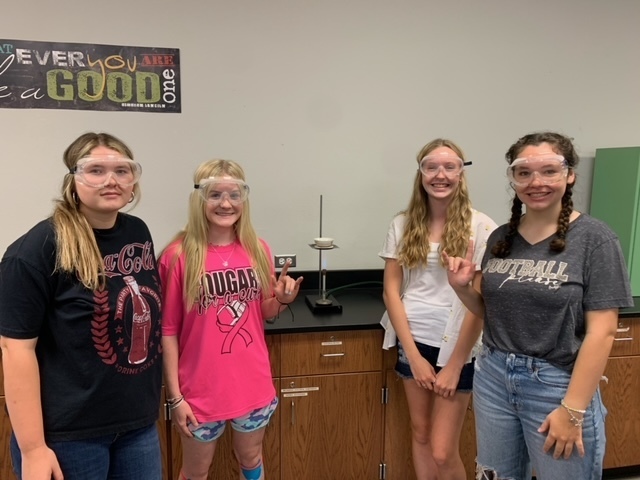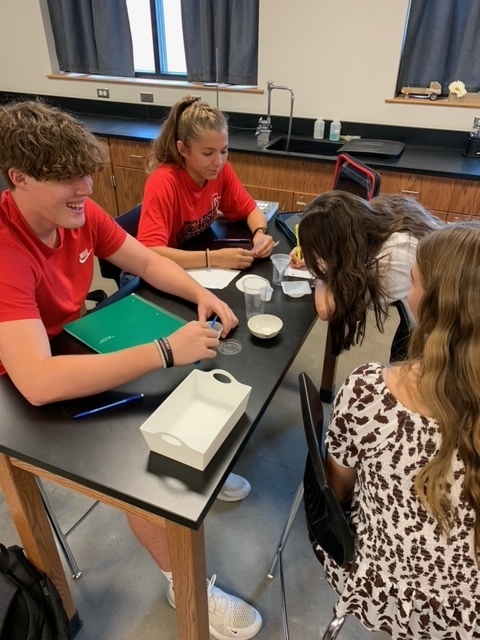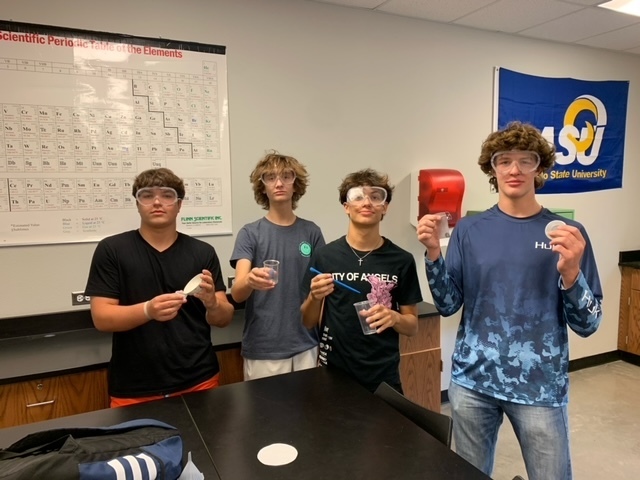 Volleyball home game themes! Come support these girls, we kick off district play this week!
JV red completed in the Sterling City JV Tournament today. They started off the day beating the host team 2-1, then came up short in a battle against Fort Davis 1-2 and then fell in the 3rd place game to Bronte 0-2. They had some big blocks, strong hits and amazing digs. These girls are fun to watch! We are ready to start district on Tuesday at Water Valley! 🏐🙌🏻❤️🐾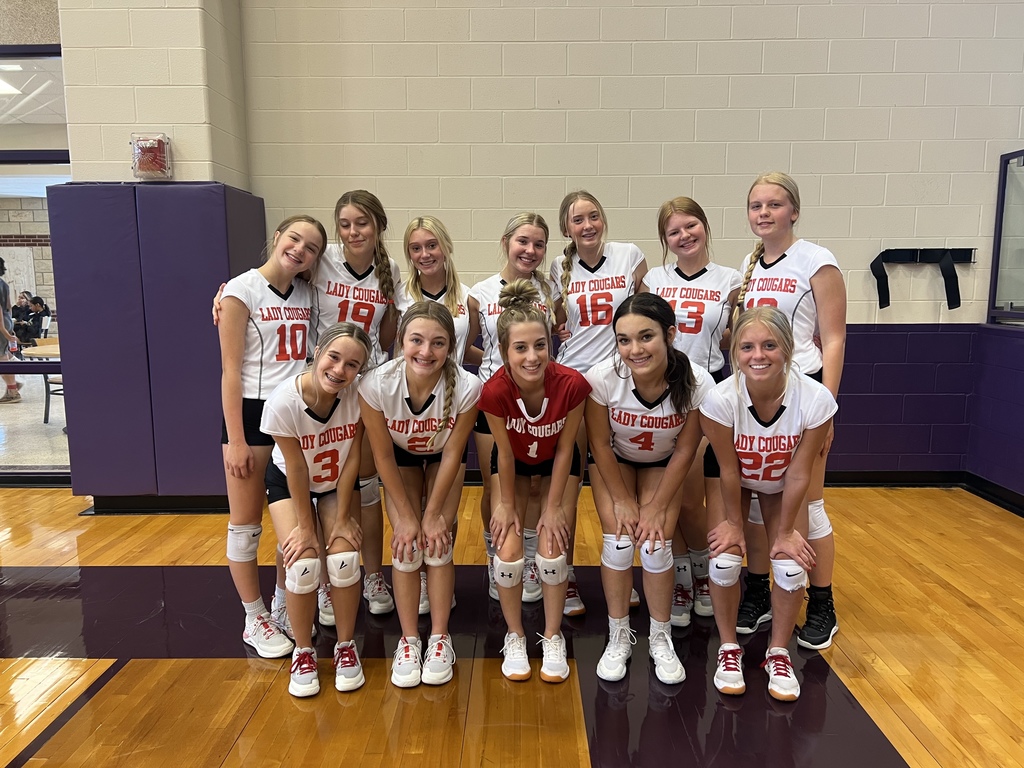 Kindergarten learned all about the letter L this week and 2nd grade had their first library lesson of the year.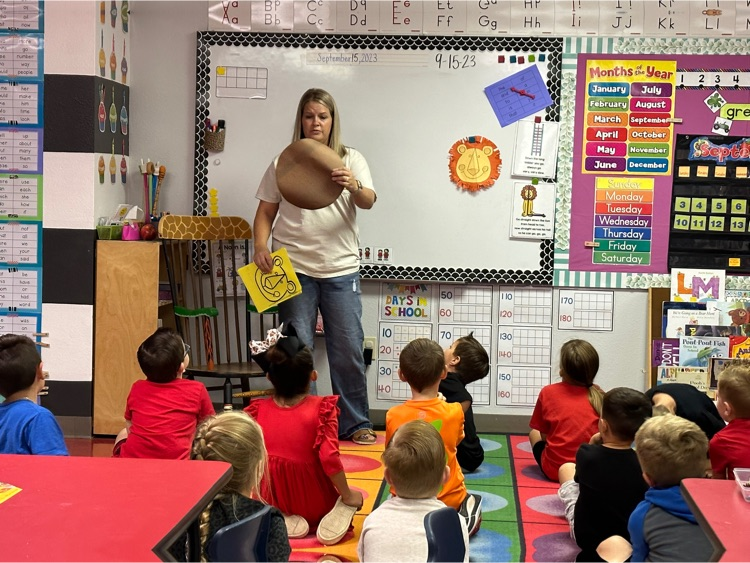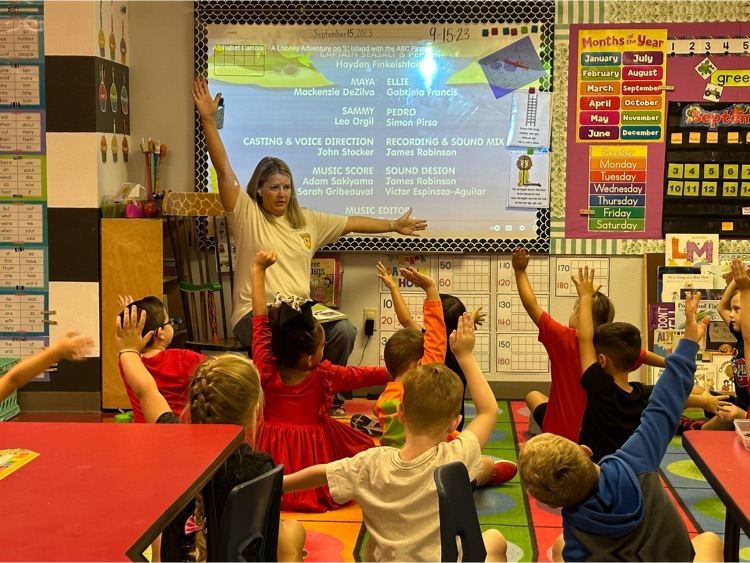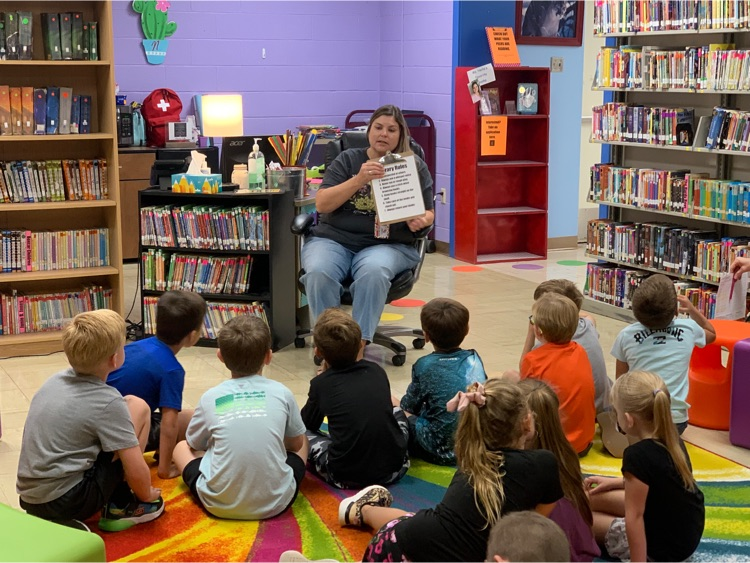 Lady Cougar Volleyball Player of the Week is #14 Braylee Silva! She is a huge asset to the Lady Cougars and plays Middle and Outside Hitter. This week she had 8 kills, 7 digs, 2 solo blocks and 1 ace against Reagan County and 6 kills, 1 solo block and 4 digs against Iraan. She is a passionate player and pushes her team to give their all!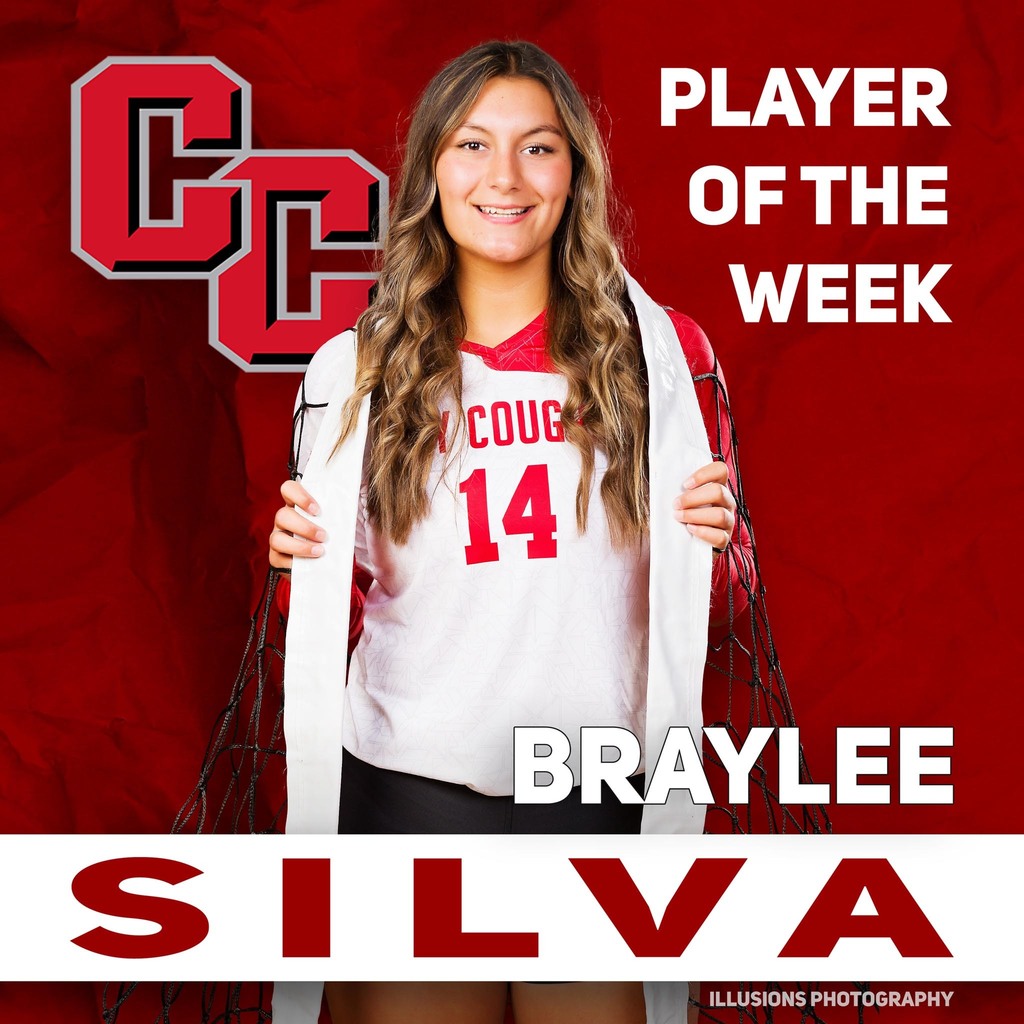 8th grade students in Mr. Harris' Professional Communication class deliver How-To speeches.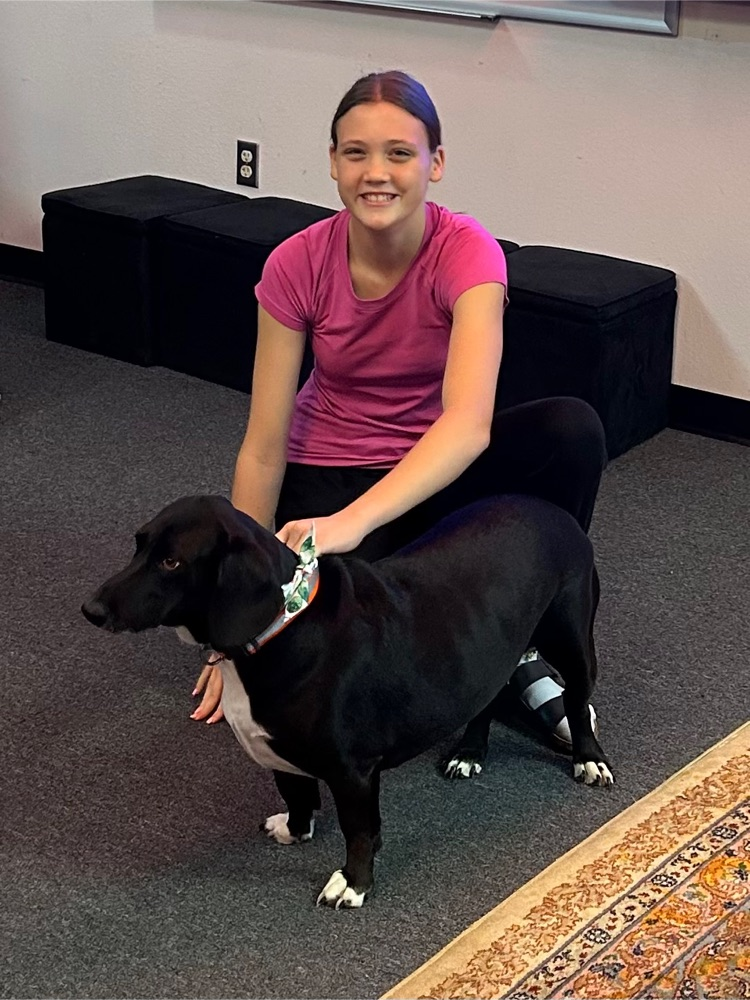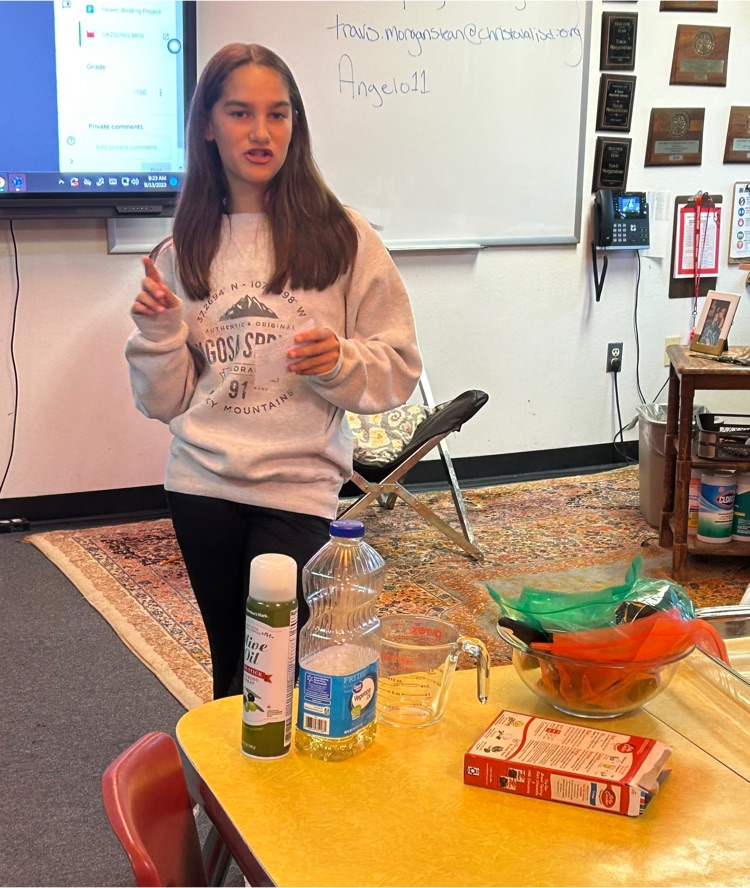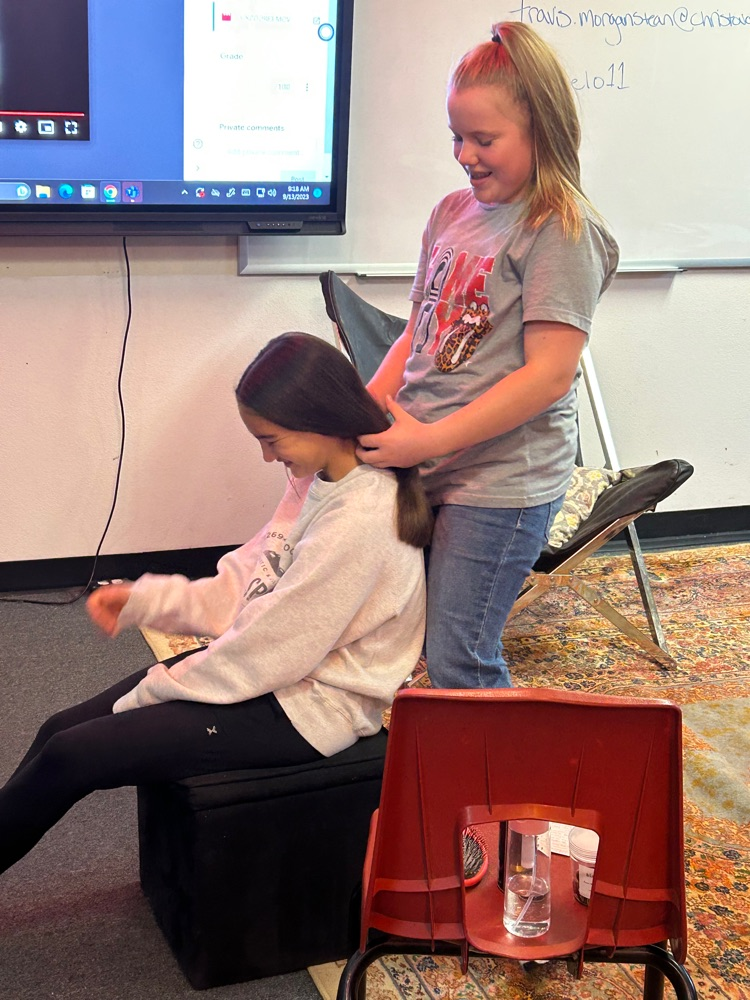 5th graders are attending Starbase at Goodfellow AFB this week and are having so much fun!