2023-2024 Athletes, here is the link to the year around online store for all your off-season workout gear. High School Athletes will receive their first set from the school and will be required to purchase their replacements. Junior High Athletes will be required to purchase their own.
https://stores.inksoft.com/christoval_athletics_2023/shop/home

Retirement celebration today. We hope you'll stop by!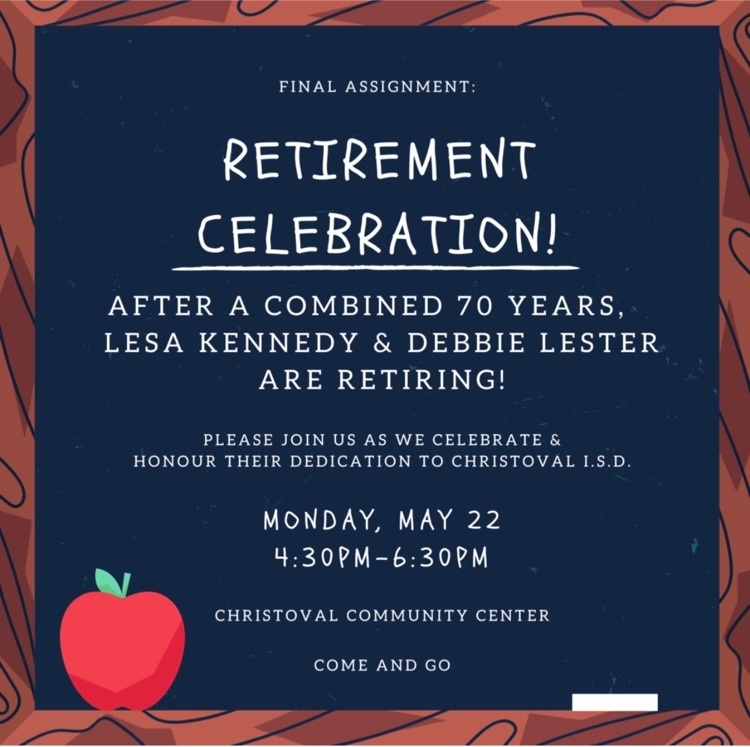 Graduation Announcement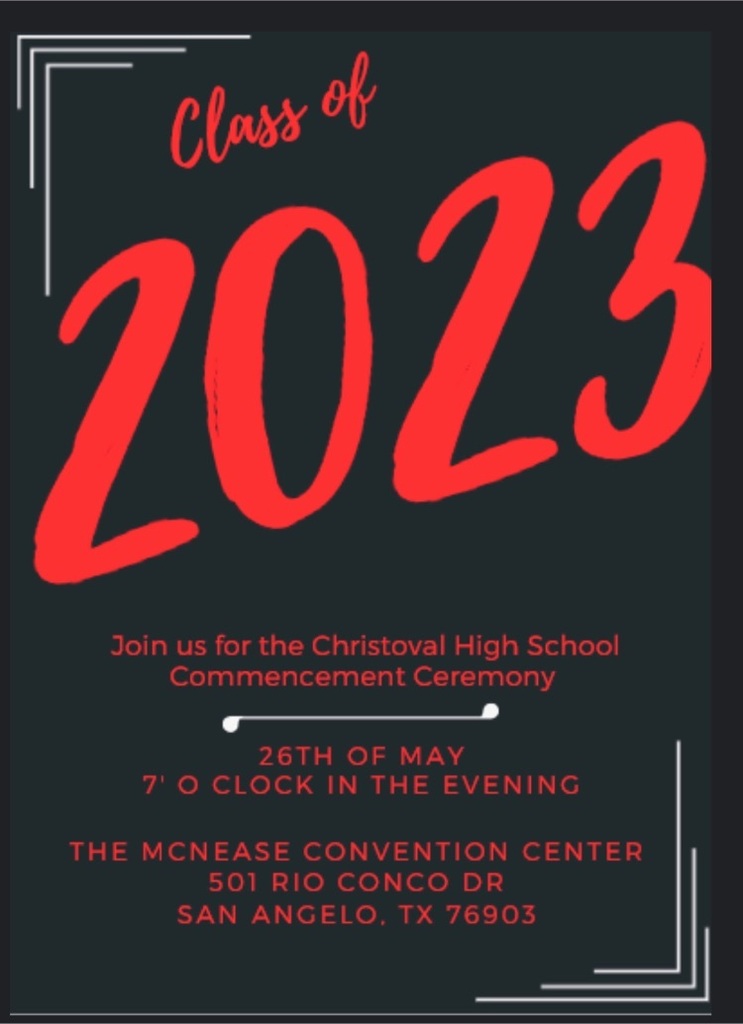 Junior High Girls putting in some hard work during athletics this morning! We worked laying some pallets of sod at the new softball field. Thank you girls for your hard work! It's getting close and we are excited to see it all complete!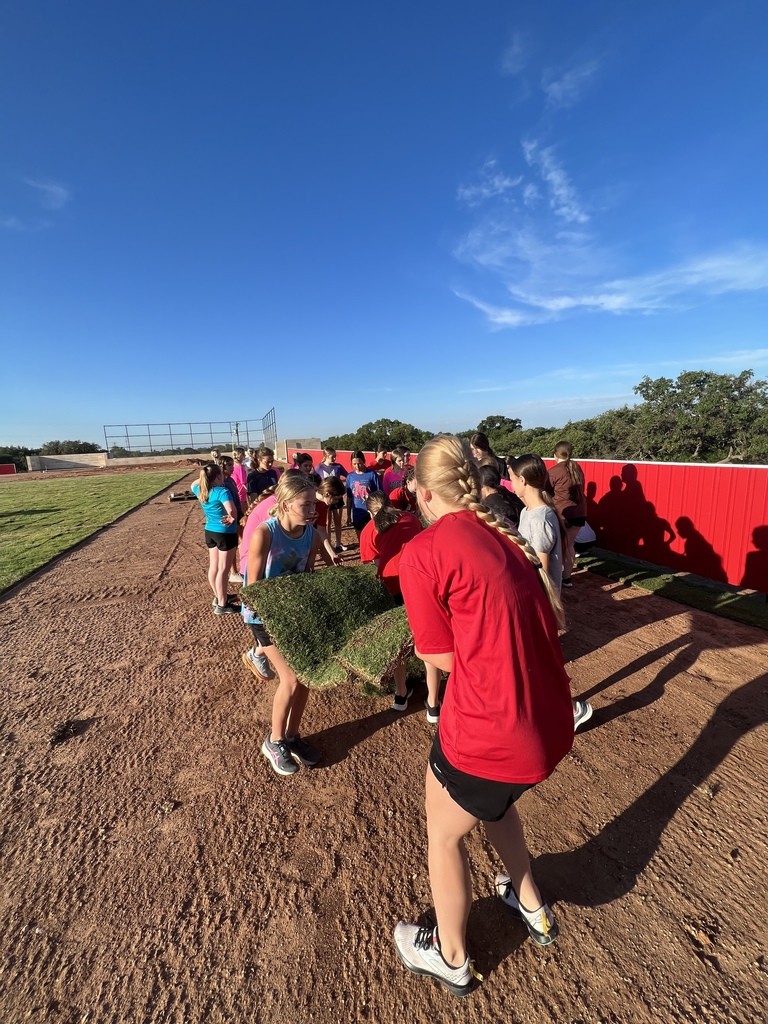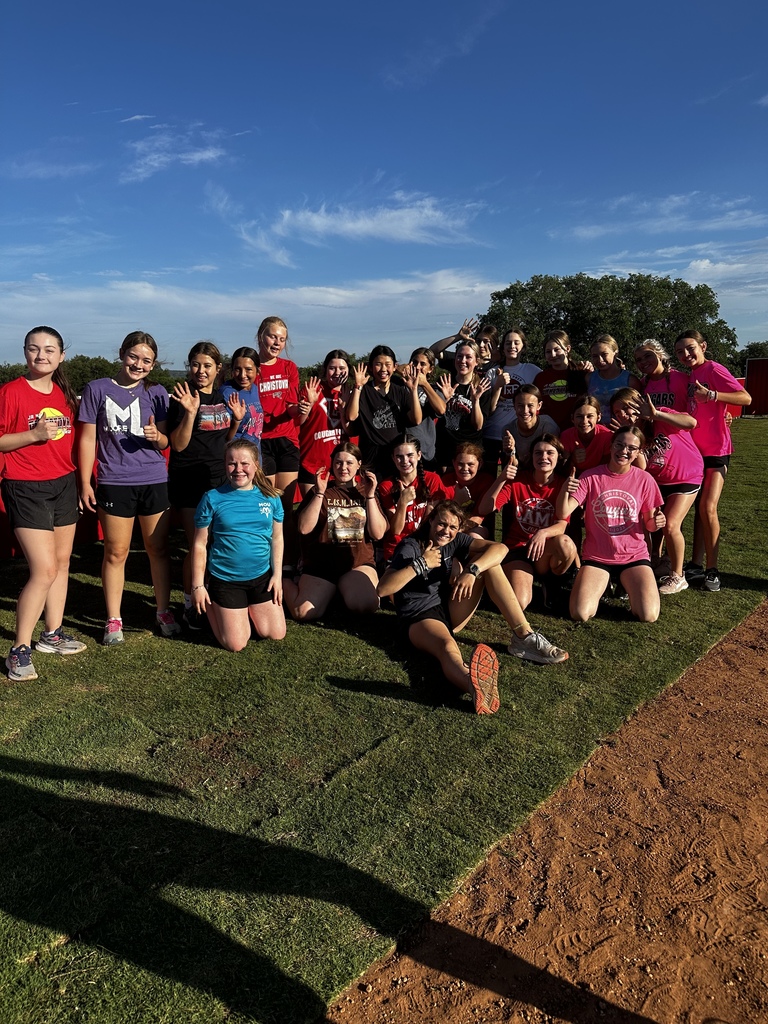 Kickball fun day! Staff/Parents vs. Ballarina's!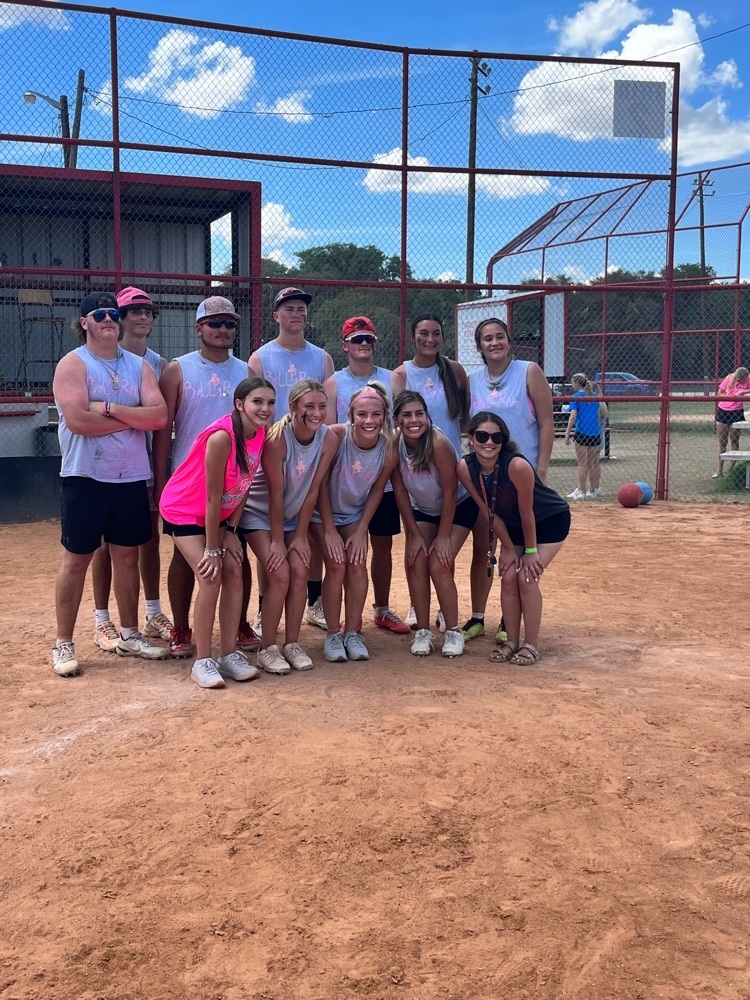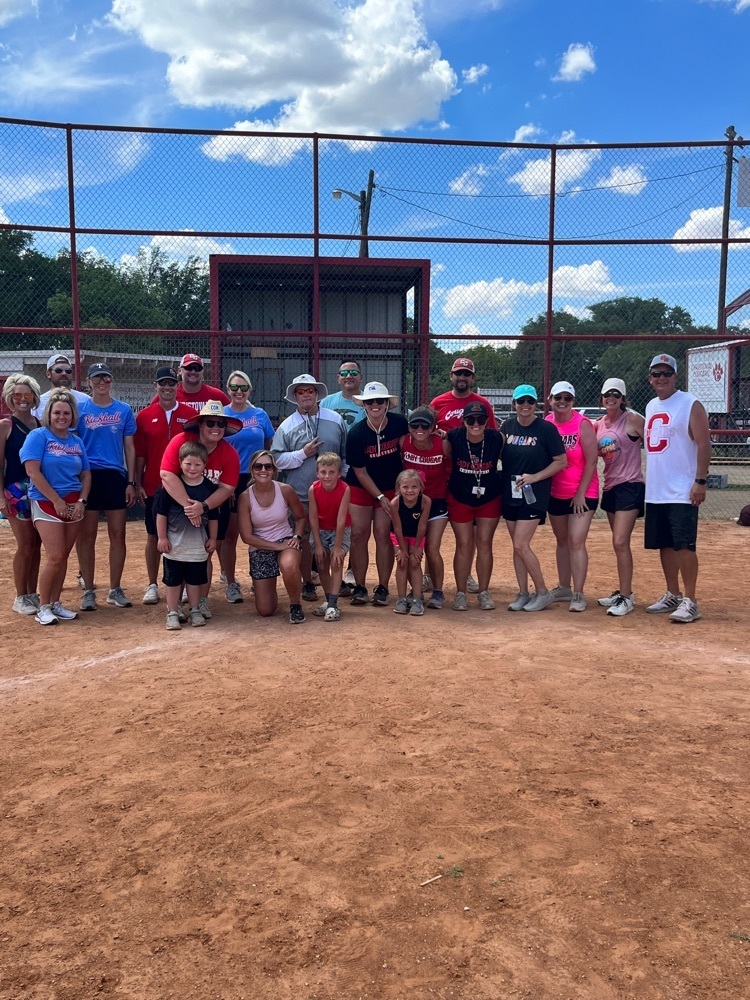 Field Day Fun! Thank you Coach Kattner for all your hard work!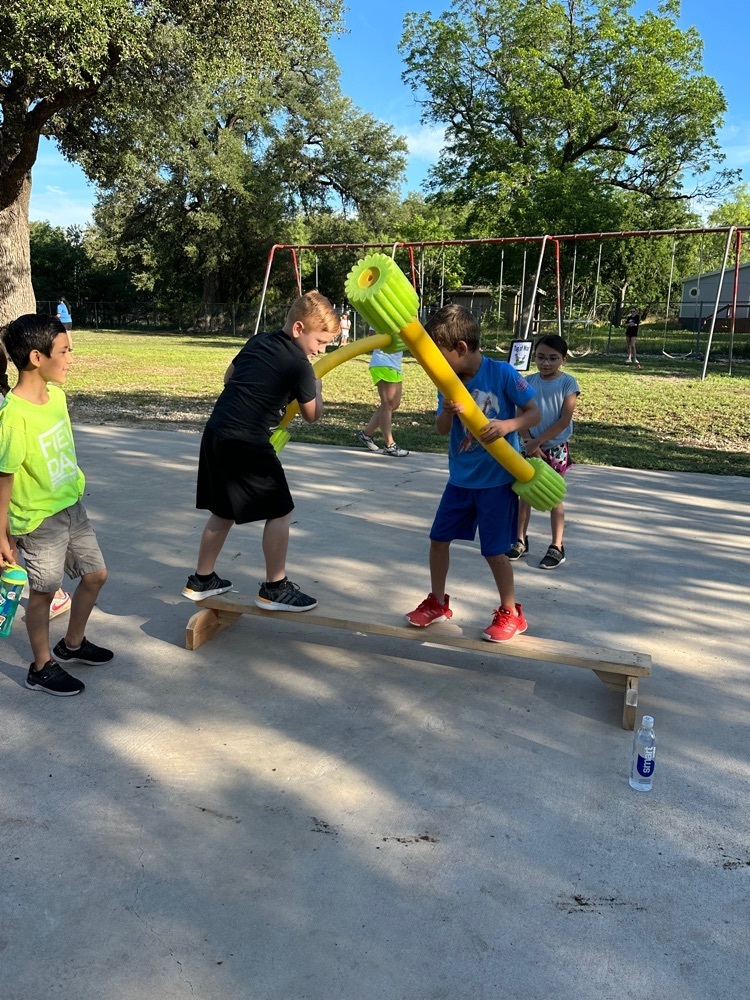 Kickball tournament was a success! Thanks to Coach Kattner for all her hard work! A huge thank you to Michael Quinn of Clearway Energy for all the drinks, snacks and for paying for a portion of the t-shirts. We appreciate your support!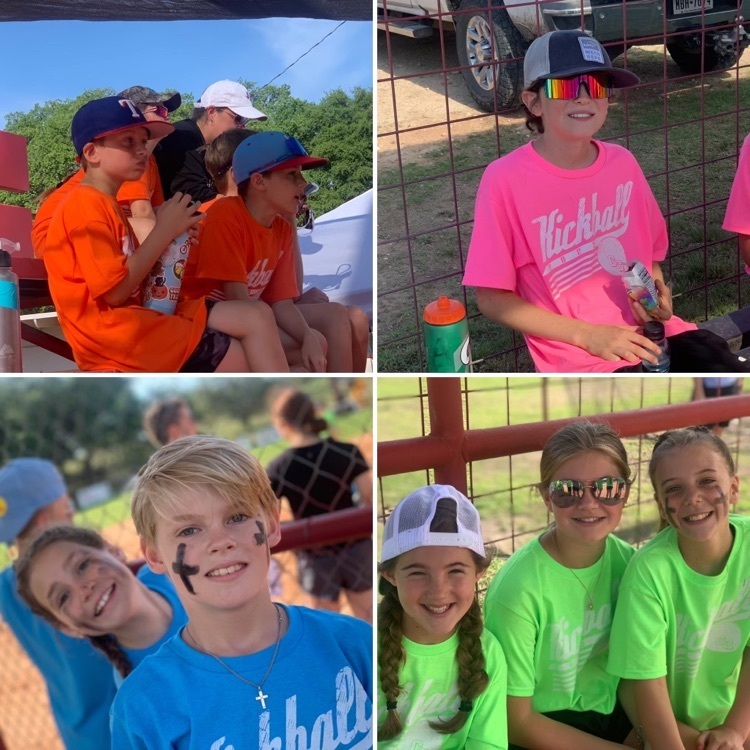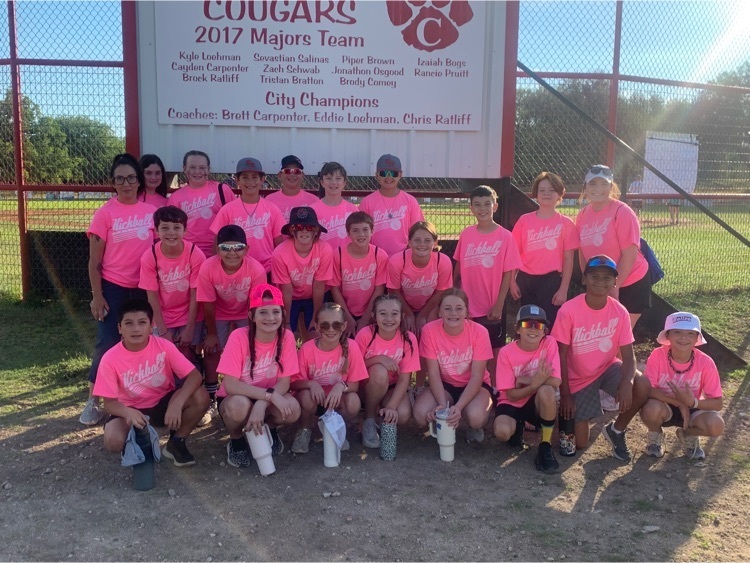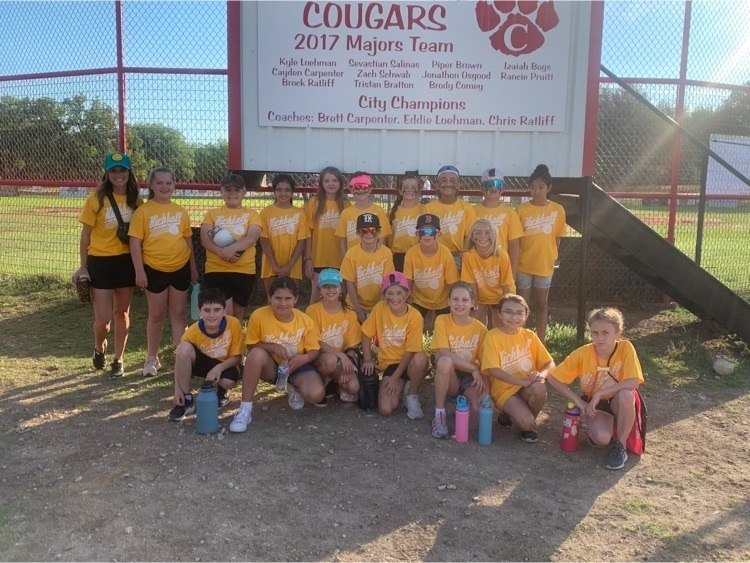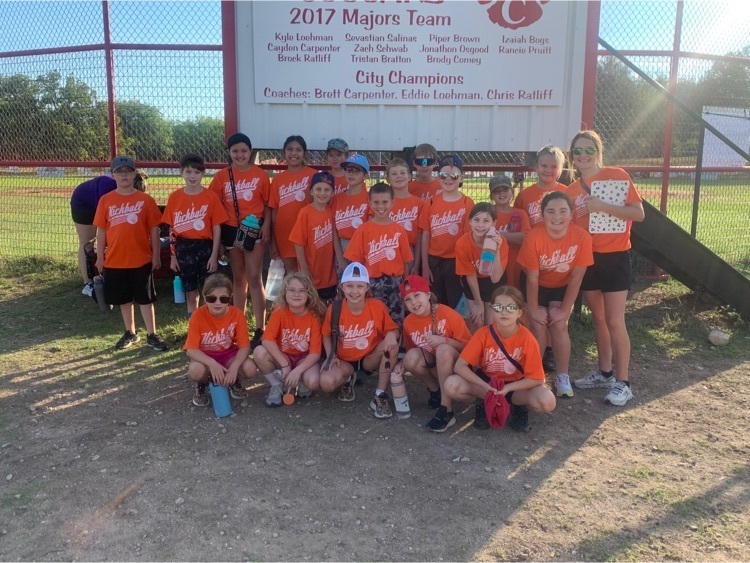 CJH Student Council's Blessing Box drive was a success! Our students donated 831 items to assist the homeless in our community! Thank you for your support of our students!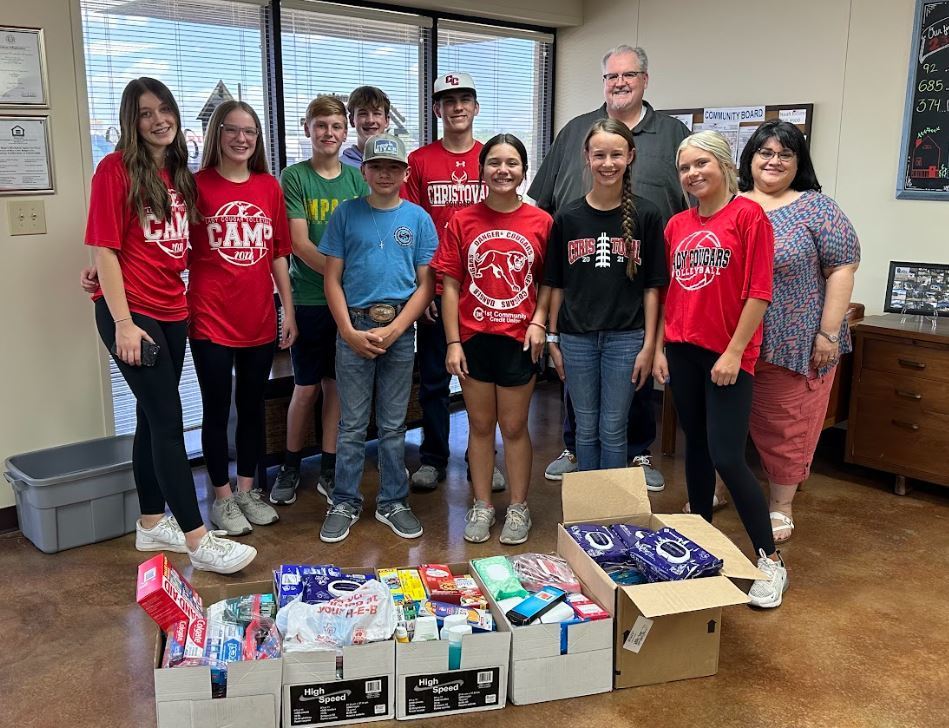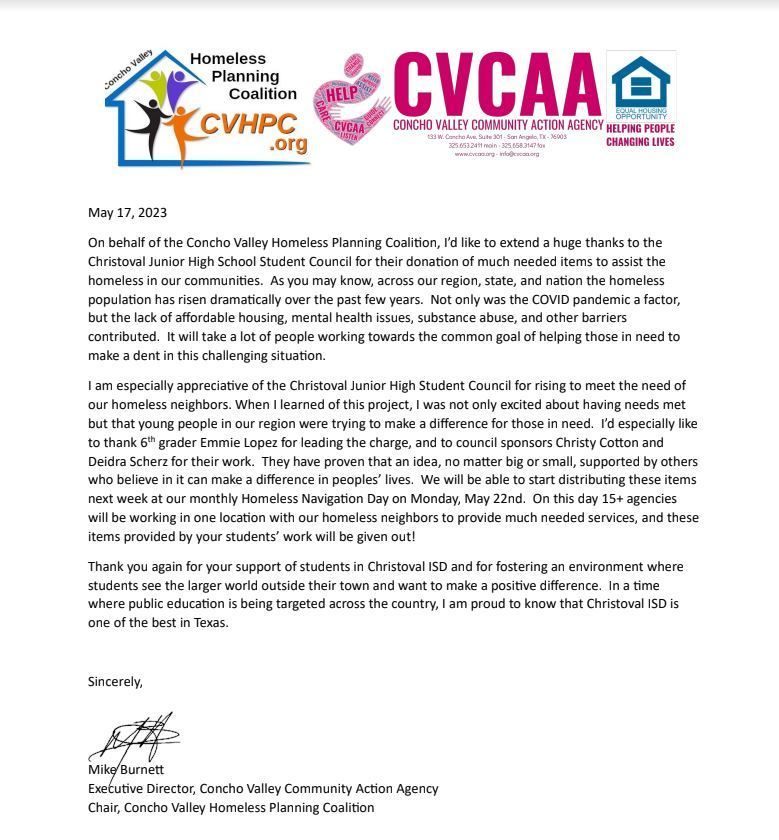 Last night the school board recognized the Christoval ISD State Champion One Act Play Team, State Champion UIL Film Team, District Champion Baseball Team and our Lady Cougar Softball Team! Pride Pride Cougar Pride!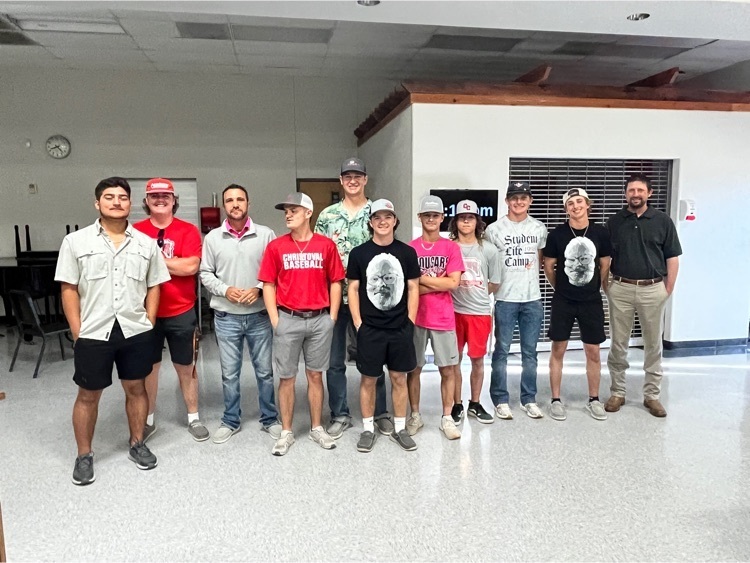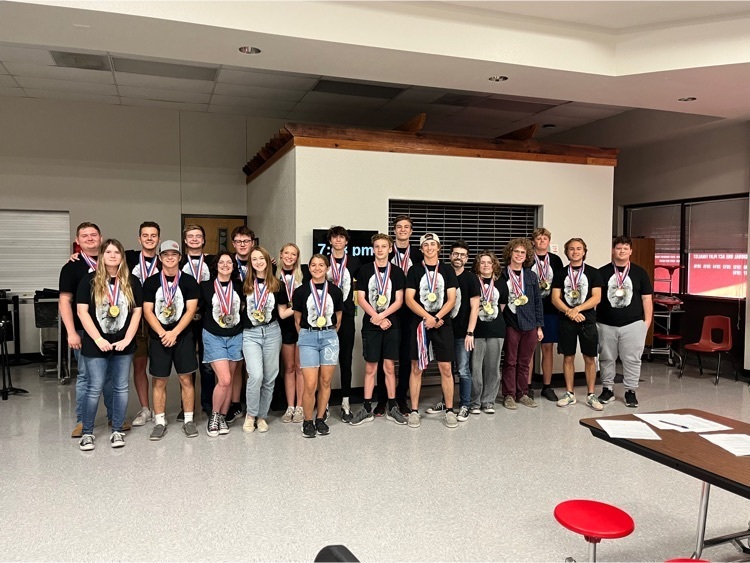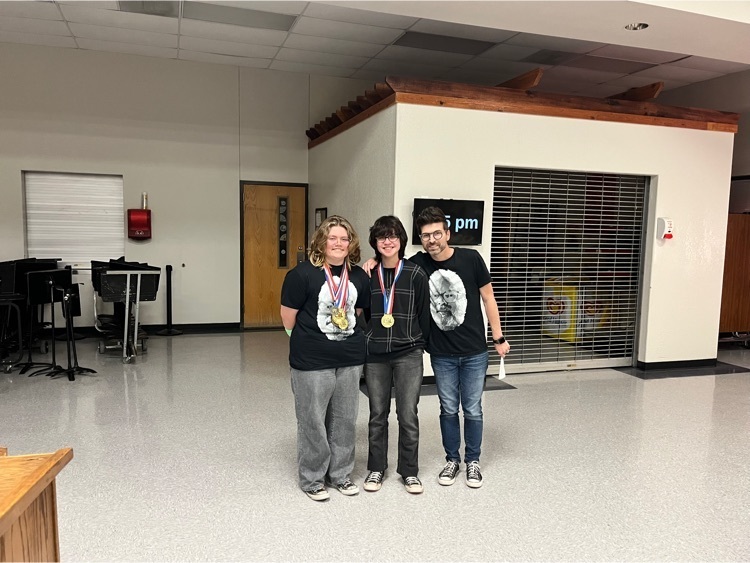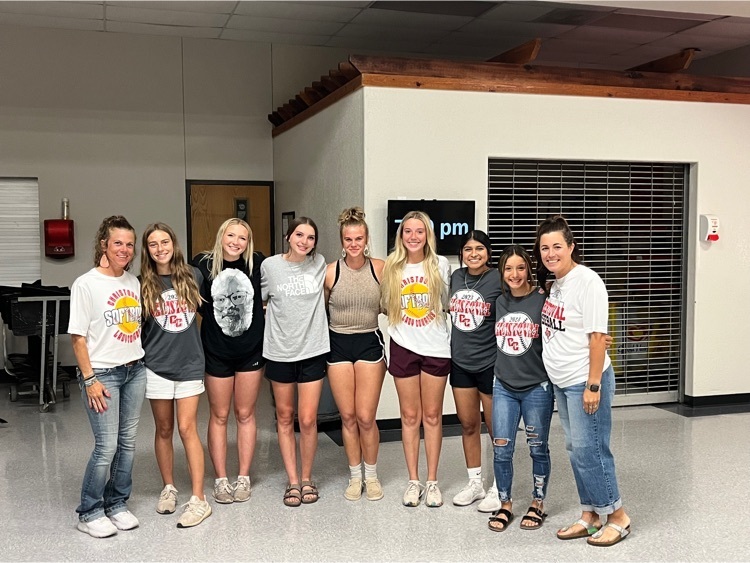 Congrats Kolsen Uptergrove! He was voted Area 2 PRESIDENT for Texas FFA! This is a goal he has had since he was a Greenhand and it's still surreal that it happened today! We are proud of your hard work and determination and can't wait to see where you go from here! 💙💛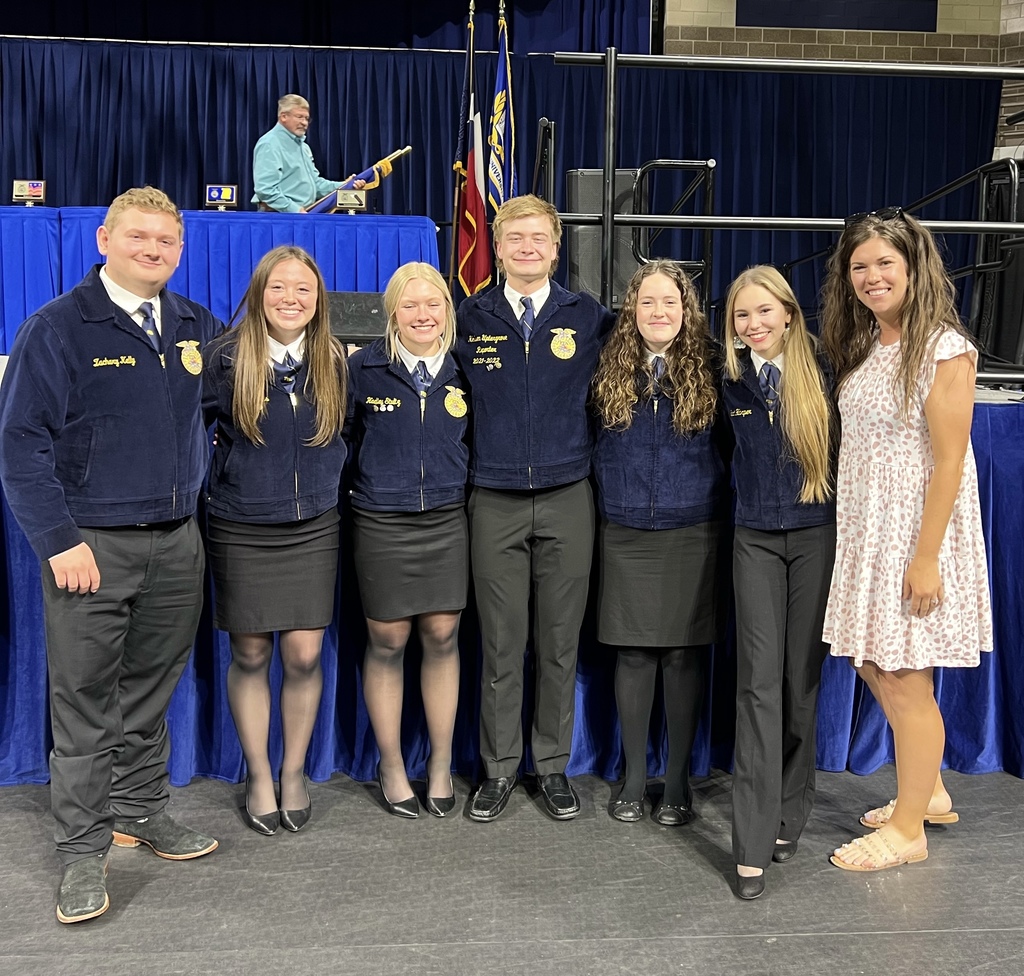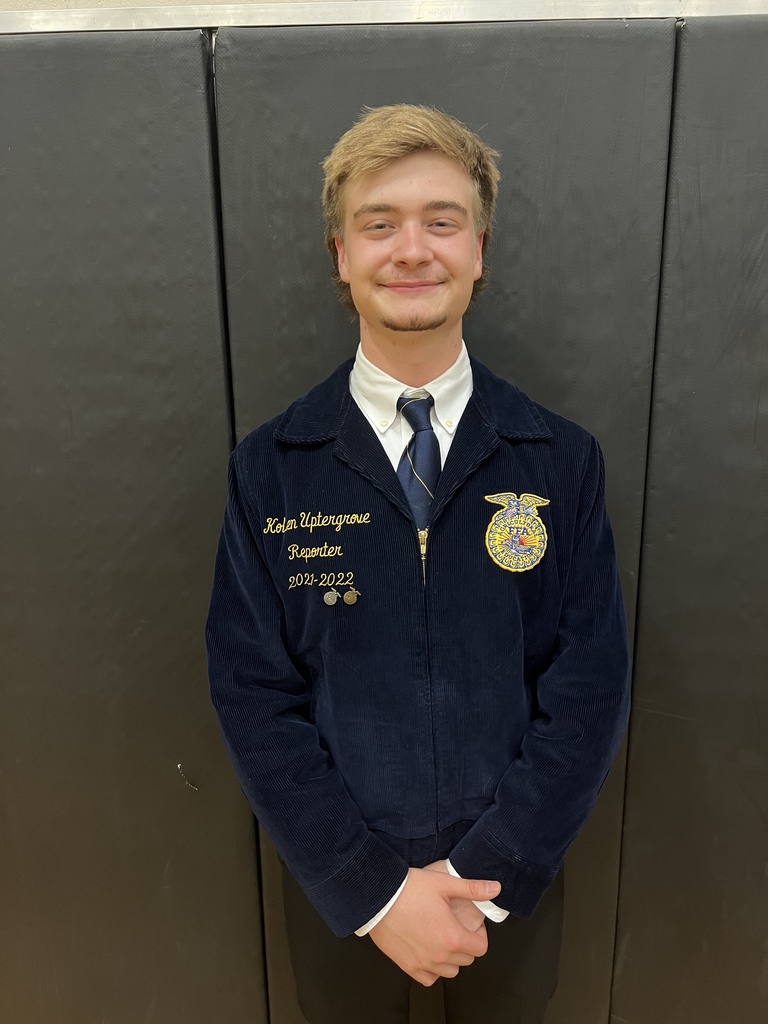 Last A Honor Roll luncheon of the year! Thank you to Cathy Brown for organizing this event all year! Also, a huge thank you to everyone that has contributed to make this event possible.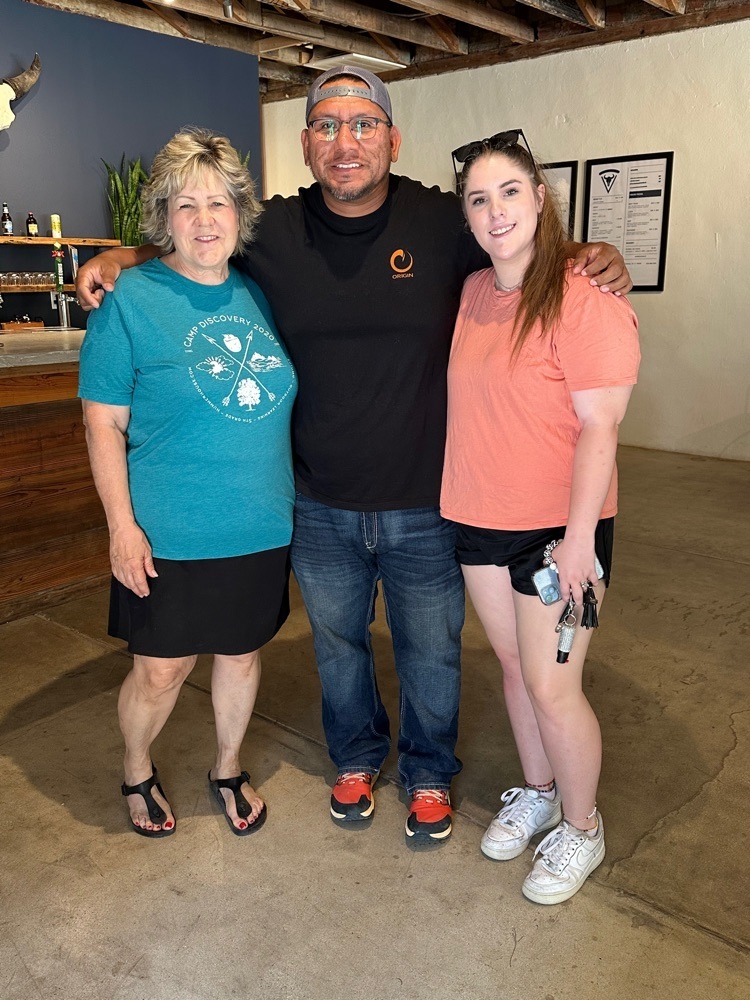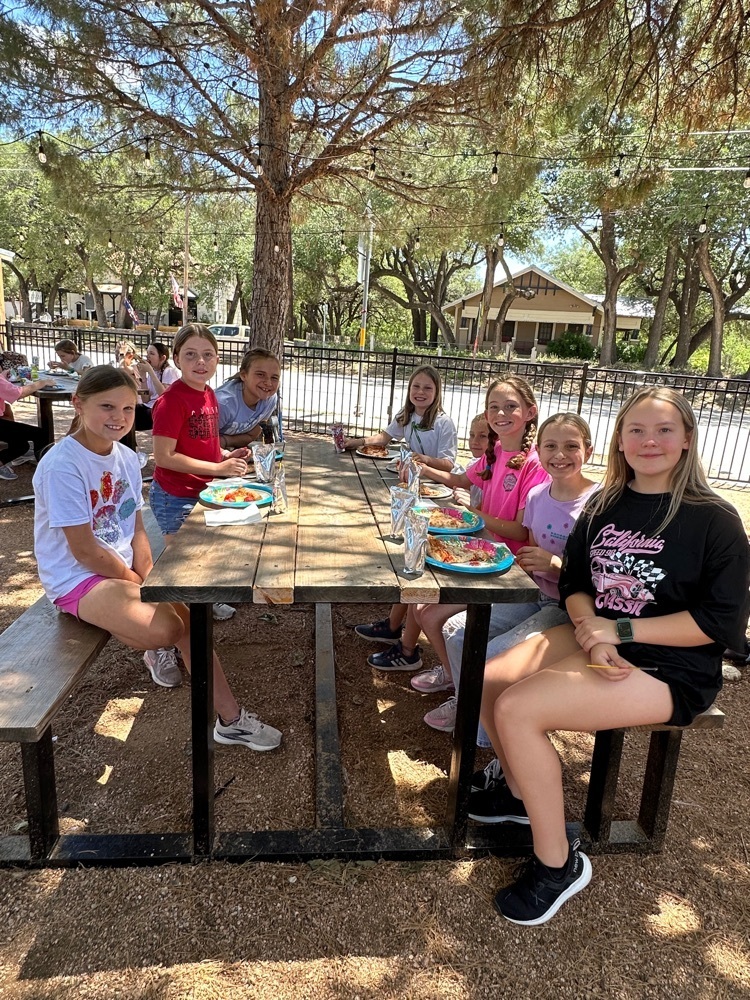 Congratulations to our Cougar Character recipients!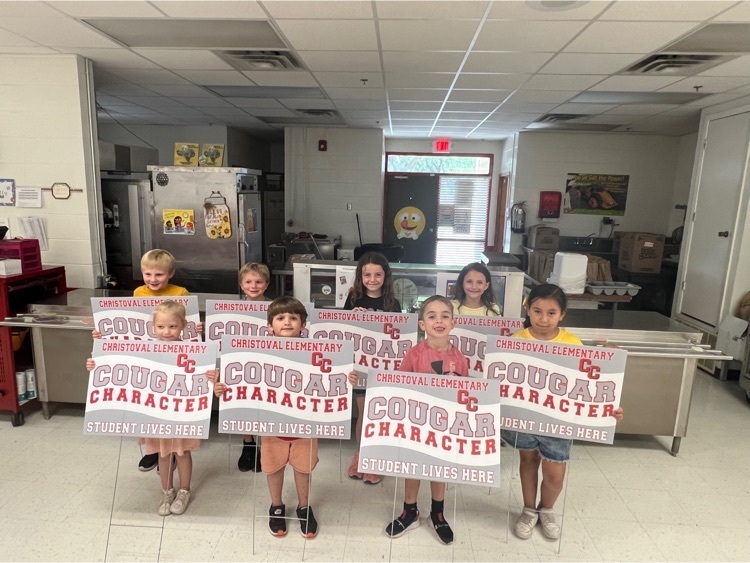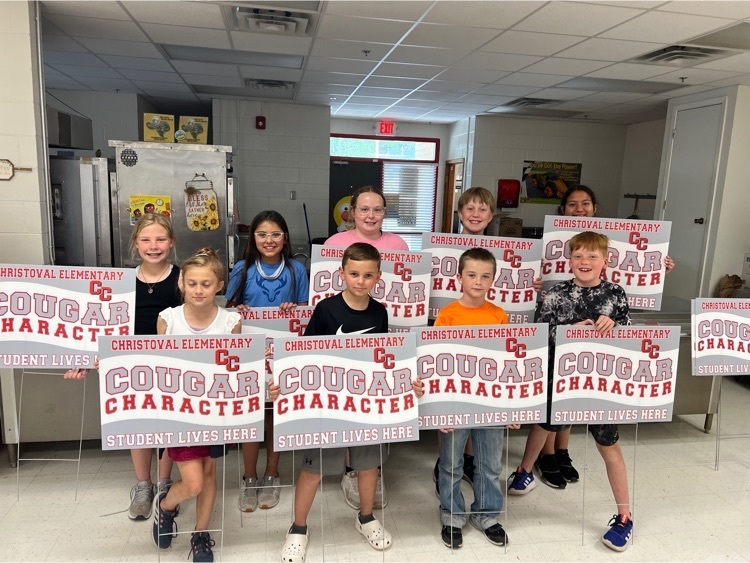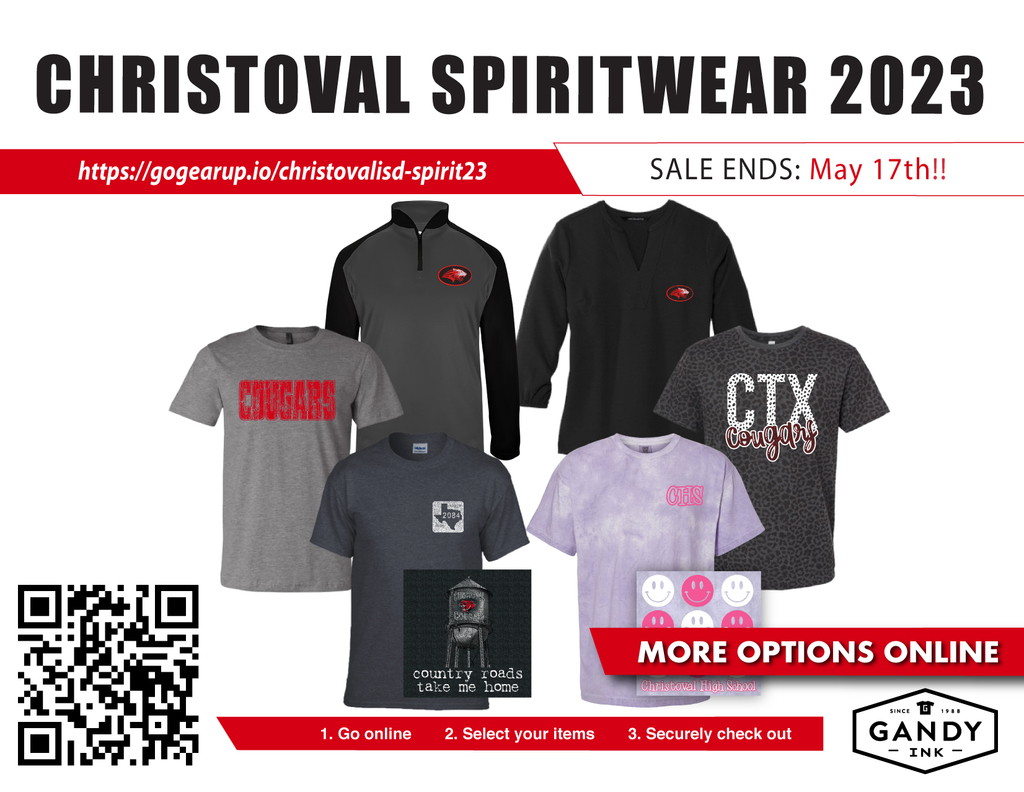 Avery Lancaster competed at the 2A UIL State Academic Speech Meet. She is one of the top 8 persuasive speakers in Texas! Congratulations, Avery!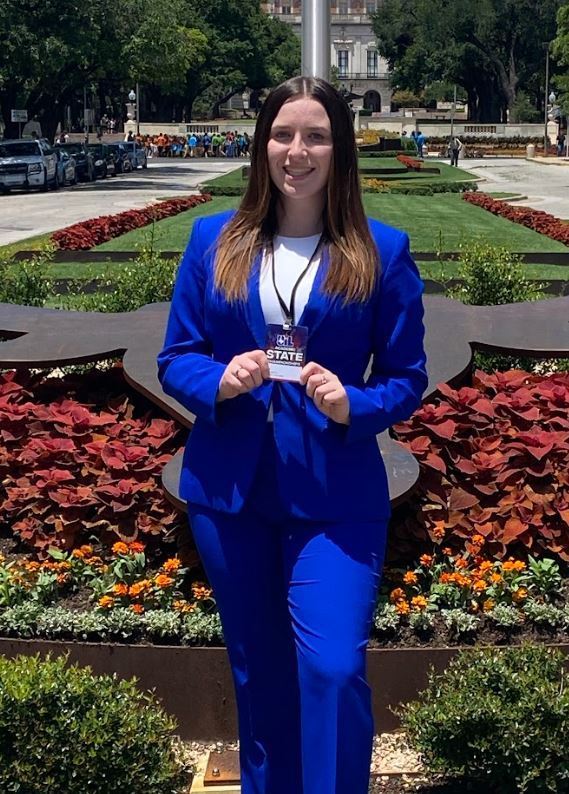 Camp Discovery was so much fun! Thank you to Mrs. Cathy Brown and all the volunteers who made today possible for our students.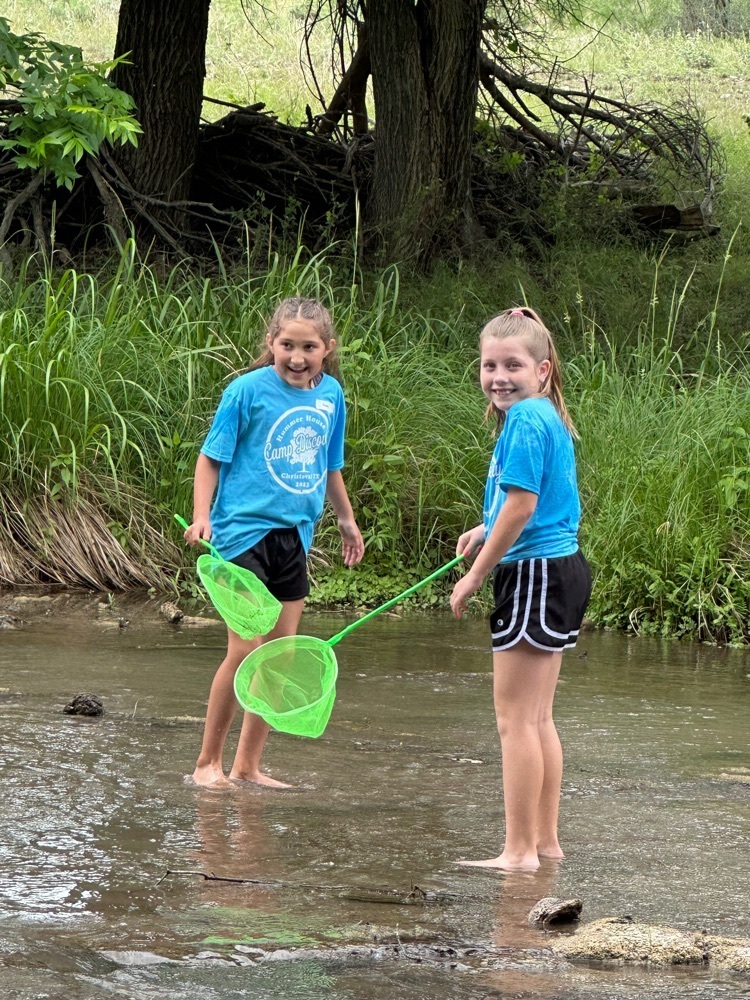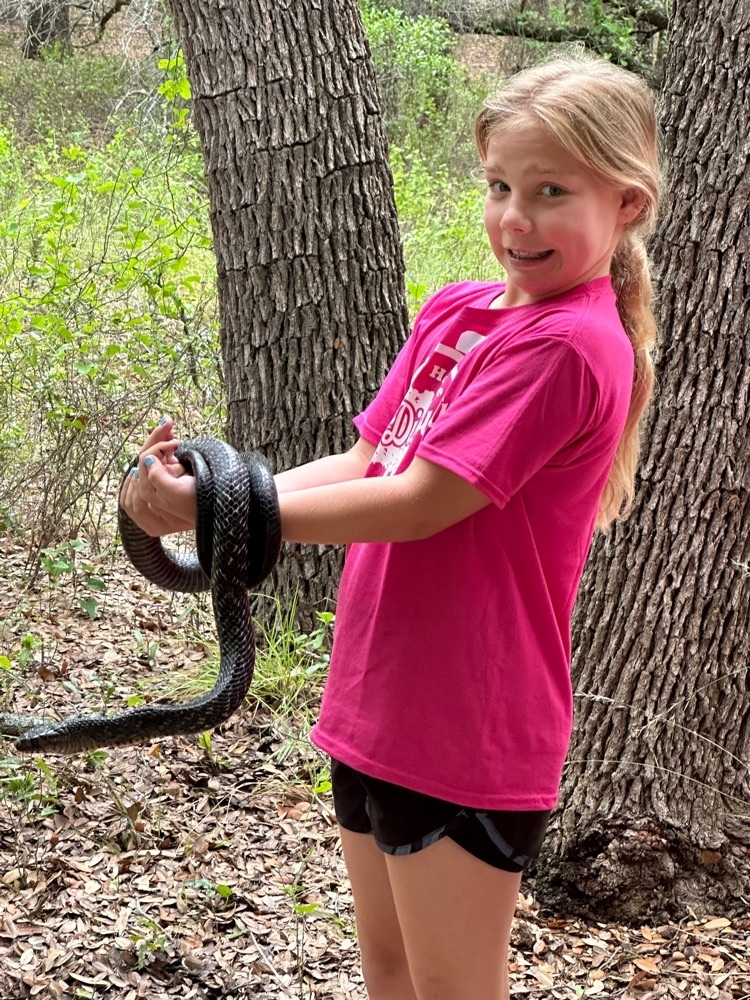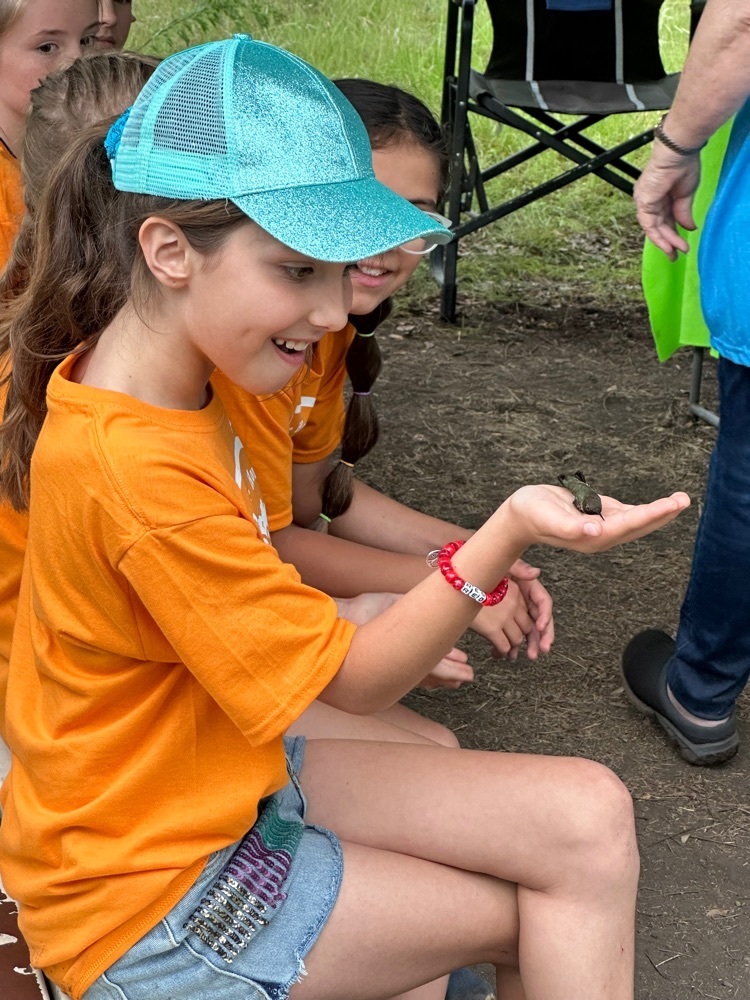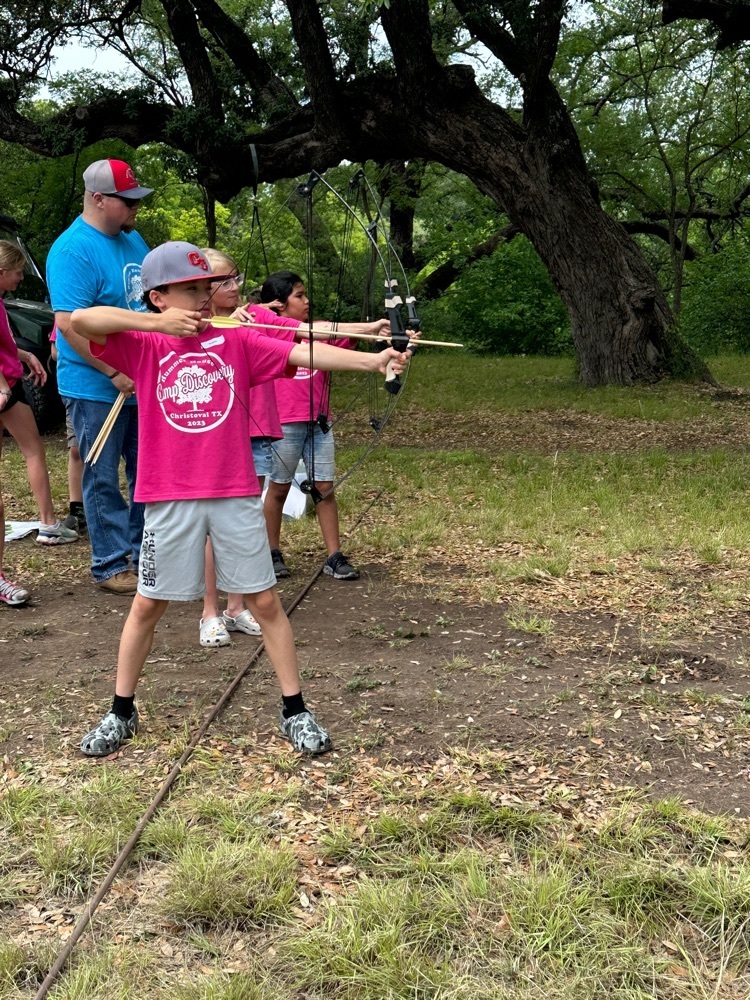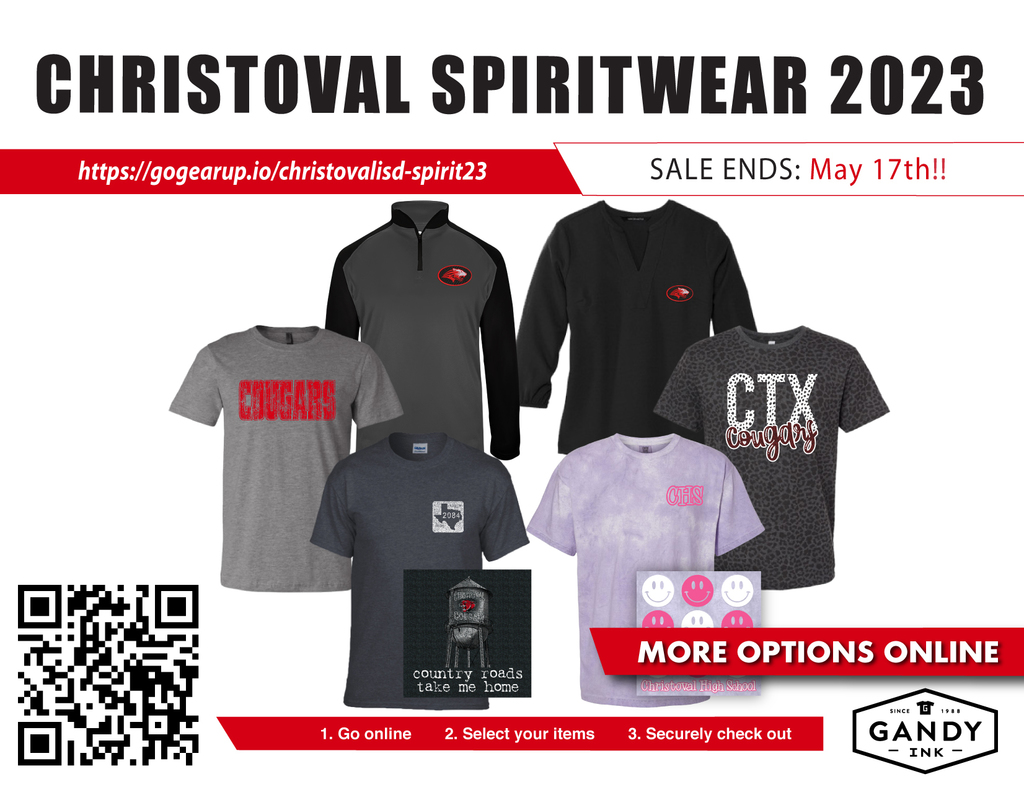 Our playoff baseball game has been moved back to Abilene Cooper..12pm

Baseball game is now moved to Abilene Christian High School at 12pm.

Lots of fun today to celebrate meeting our reading goals! Thank you PTO!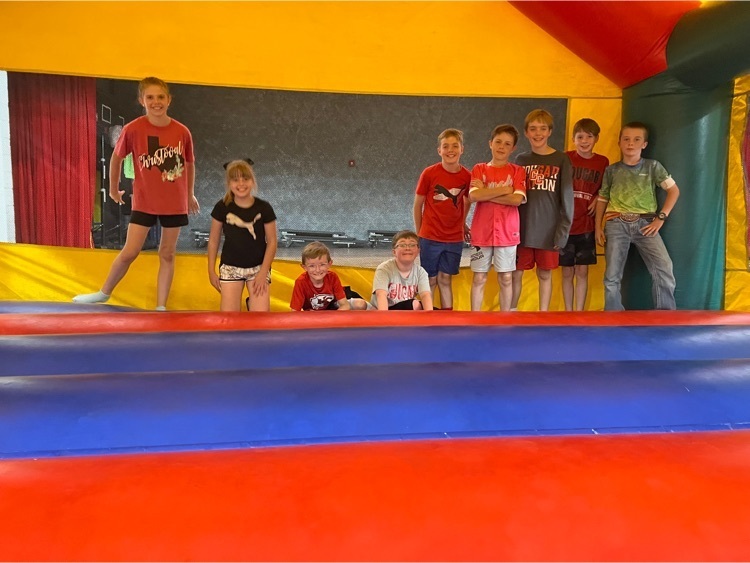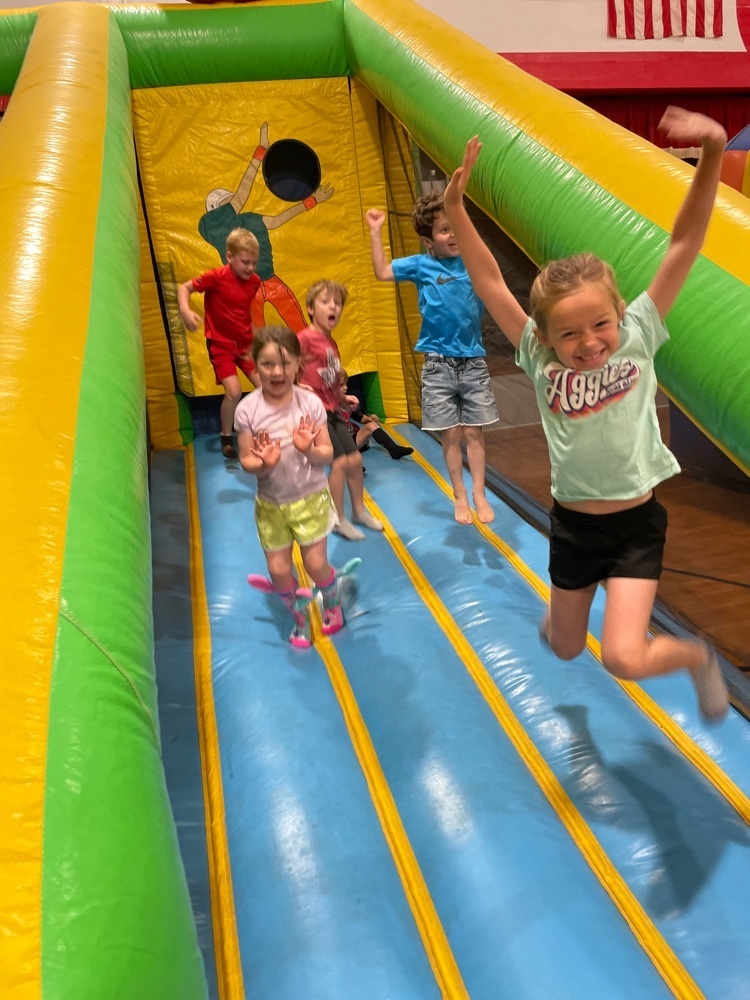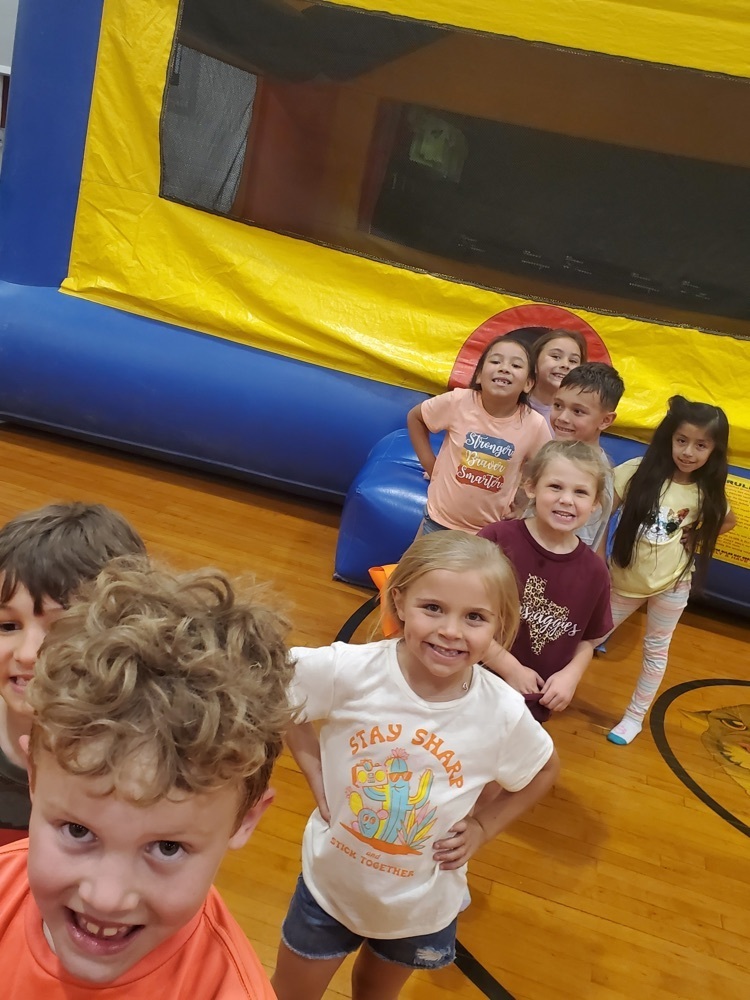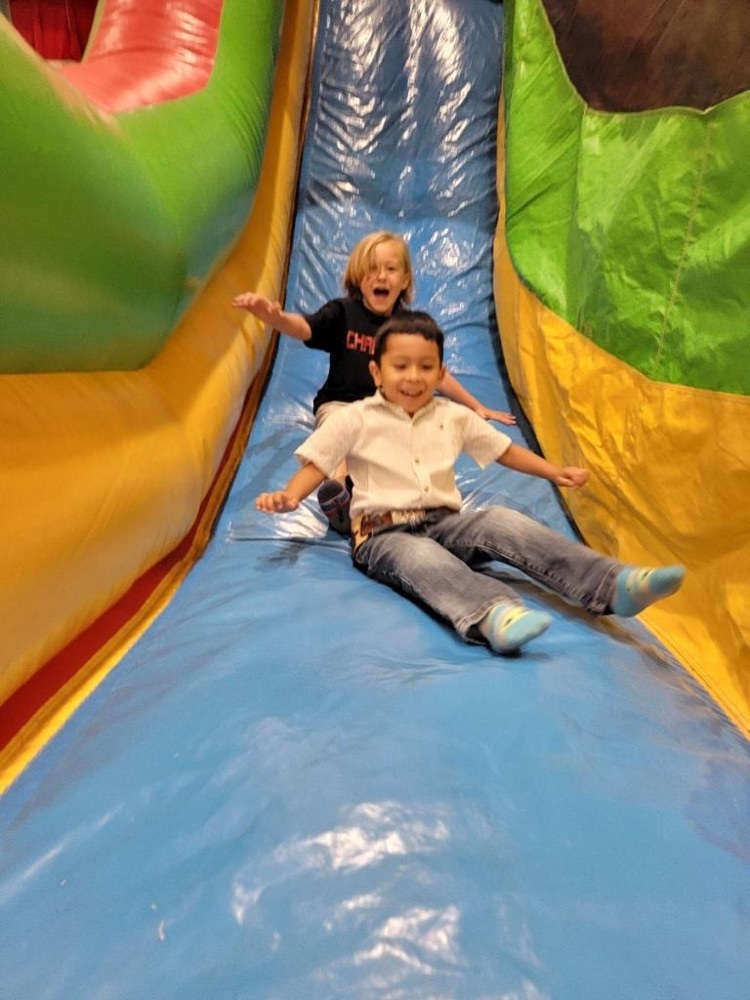 4th and 5th graders who met their AR goal were rewarded with a trip to Kalahari and we had a blast!